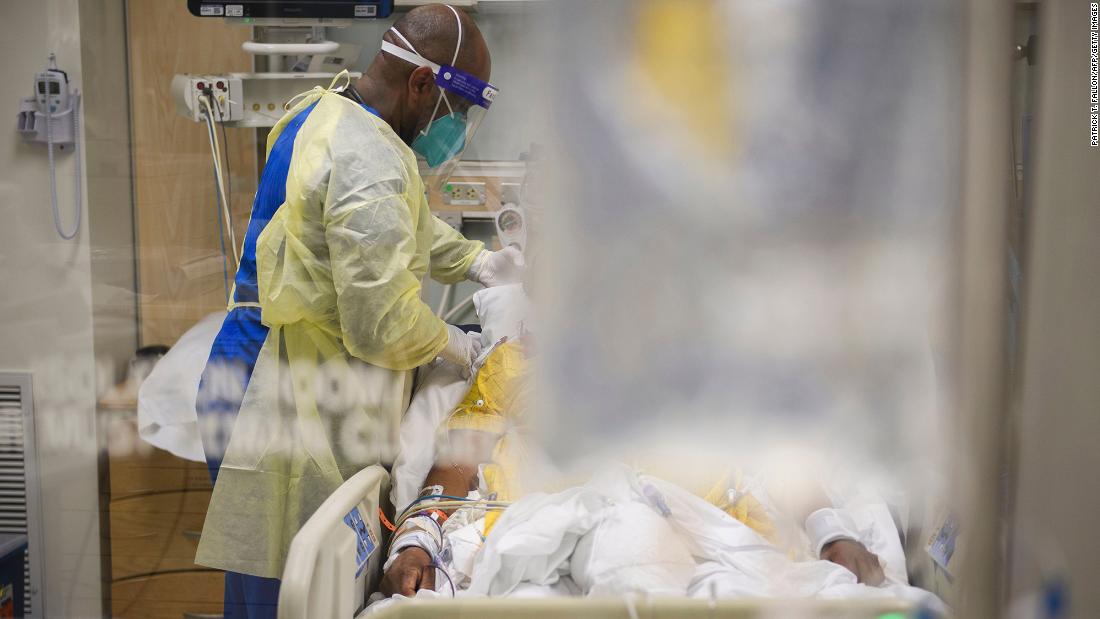 Still, the next six months are crucial to ensuring we can open up our societies and economies, while also driving Covid-19 infections to very low numbers and keeping them there. The current priority for many governments is less about how the pandemic ends globally and more about how they continue managing this crisis domestically. But if we want to see an end to this crisis, we must reframe this thinking.
This much is clear: restrictions and harms go hand-in-hand. Worldwide, many business owners have suffered a challenging time through lockdown cycles, while children and young people have been isolated from their friends and educational environments with in-person schooling limited in many places. Health workers are experiencing rising
mental health issues
as well
as burnout from
an exhausting year on the front-line.
What Covid-19 has laid bare is that every country has struggled to manage this virus, with difficult trade-offs necessary. The Scottish Government has committed to a
Four Harms framework
to assess policies' impacts upon population health, society and the economy. Countries worldwide should also evaluate restriction ramifications to adopt judicious policies as the world attempts to thwart the pandemic once and for all.
While the initial ambition of many rich governments across the world was to "
flatten the curve
" — meaning to keep patient volume within healthcare capacity — with greater understanding of SARS-CoV-2, it is clear that proactively
working toward elimination
is better from both an economic and a public health perspective. We now have tools that make this possible.
In 2020, many low- and middle-income countries recognized the limits of their healthcare systems and pro-actively worked to suppress transmission using traditional public health measures such as testing and tracing, border controls, public handwashing facilities, bans on mass gathering and good guidance on public health hygiene.
Reintegrating people into society too early could trigger another wave of cases in younger people under 50, and this would inevitably hit those from deprived and disadvantaged backgrounds the hardest.
But this also doesn't mean the world must stay in lockdown forever. It is a careful balance of opening up cautiously while keeping covid case numbers low. These are the key factors to be mindful of if we want to reach an end to the pandemic while reopening our communities across the world.
Opening public spaces
The well-being of children is a priority, and with it, the reopening of in-person schooling worldwide. Organized, group, outdoor activities and hospitality can then follow, before finally moving to more mixing indoors.
Testing
Viral genomic sequencing
As vaccinations proceed and more selection pressure is exerted on the virus, the other critical component of a longer-term response is comprehensive genomic surveillance.
Given the rise of SARS-CoV-2 variants such as B.1.1.7, genomic sequencing is vital to quickly identify new variants and track their impact on transmissibility, health outcomes and vaccine effectiveness. It can also ensure that testing mechanisms can adapt through the development of variant-specific testing and inform future vaccine programs.
Global interconnectivity
While it is understandable that countries continue to manage the current crisis and attempt to limit the impact on their own populations, we need to recognize global interconnectivity and improve global health security.
This approach is vital, as we are already seeing the risks posed by new variants, such as those that originated in South Africa and Brazil, if uncontrolled transmission takes place. Concern about how this pandemic is affecting other parts of the world is essential — both morally and pragmatically.
The future of the pandemic is unclear, but what is clear is that we must both apply the major scientific advances and extend the warm embrace of cooperation to ensure that we leave no parts of the world behind.