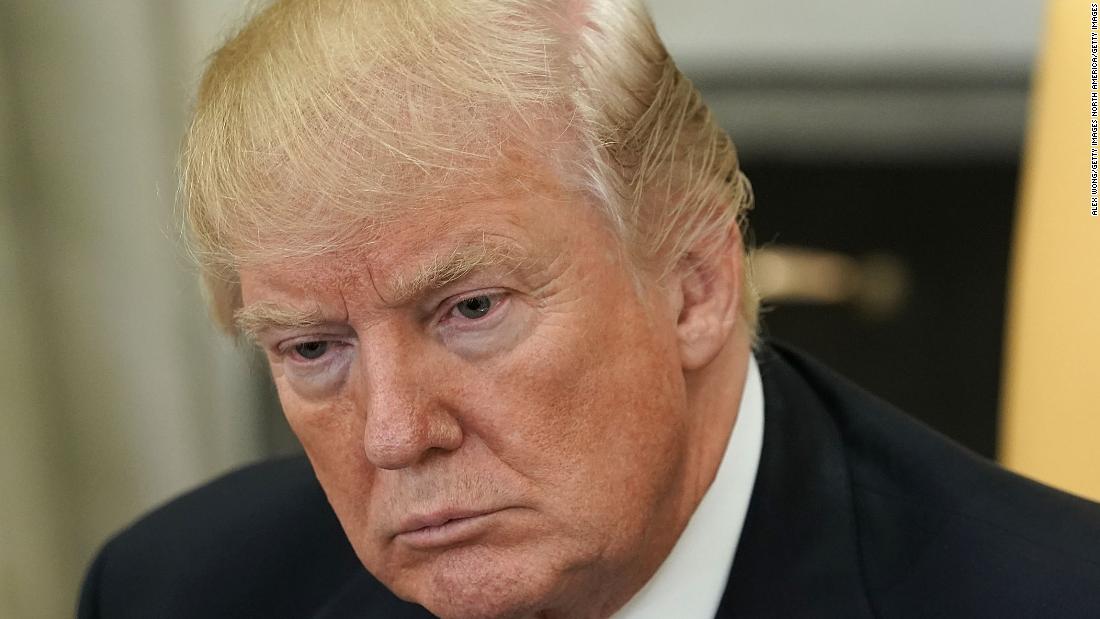 We believe that the full scope of Trump's conduct must be investigated by federal authorities, for the same reasons and in the same way they usually investigate credible evidence of major wrongdoing. But we recognize that much is not yet known, and that charging decisions are premature.
Attorney General Merrick Garland's lifetime of dedication to the even-handed, apolitical administration of justice, combined with his performance of the job to date, make clear that he is well suited to oversee the process and make the ultimate decisions.
On one side of the debate, legal scholars and former prosecutors have called for a
federal criminal investigation
on the grounds that it is essential to defend the integrity of our system of government.
They point in part
to evidence from eyewitnesses and documents alike that Trump repeatedly tried to overturn the election based on outright lies.
All of that and much more justify a federal investigation. But we also recognize the challenges that choosing to prosecute Trump would represent. Even if we disagree with those who say those concerns should preclude an investigation, the difficulties must still be addressed.
That is why a thorough investigation is needed, one that does not prejudge the outcome and so is as credible as possible, even to partisans.
Then there is the practical argument that a criminal case against Trump for his post-election conduct will, if brought, be very tough, turning as it does on the jury's assessment of Trump's state of mind. No doubt that is true, and the last four years make clear that he is, if nothing else, a very accomplished liar.
But the ability to prove a case against a chronically dishonest defendant is truly a prosecutor's question, and one that arises regularly in complex cases where particular actions only become criminal when done with a certain state of mind. While it is not possible to read anyone's mind, powerful inferences about intent or purpose are often possible from surrounding circumstances. Prosecutors (and juries) make such inferences all the time.
Should we conclude from the seriousness of such challenges that no investigation is ongoing? Absolutely not. There are powerful reasons for not disclosing any ongoing investigation. Indeed, that is how the system is supposed to work.
The basic idea is that the government, in fairness to all concerned, should investigate wrongdoing as quietly as reasonably possible, and inform the public when it is ready to take public action — either in the form of charges being filed or the termination of an investigation with no charges in an instance where the existence of the investigation has unavoidably come to light.
Thus, we can be thankful that Garland is not acting like his predecessor, but instead scrupulously following the spirit and letter of longstanding policy by simply remaining silent on what, if anything, is to be done about Trump. That is how it should be.
The decision on whether to prosecute Trump federally is in good hands with the attorney general and his professional staff. Their rigorous review process, along with Garland's long record of making sober judgments under the law, separate from politics and parochial concerns, can be trusted to redeem the national interest and secure public trust.
Source link