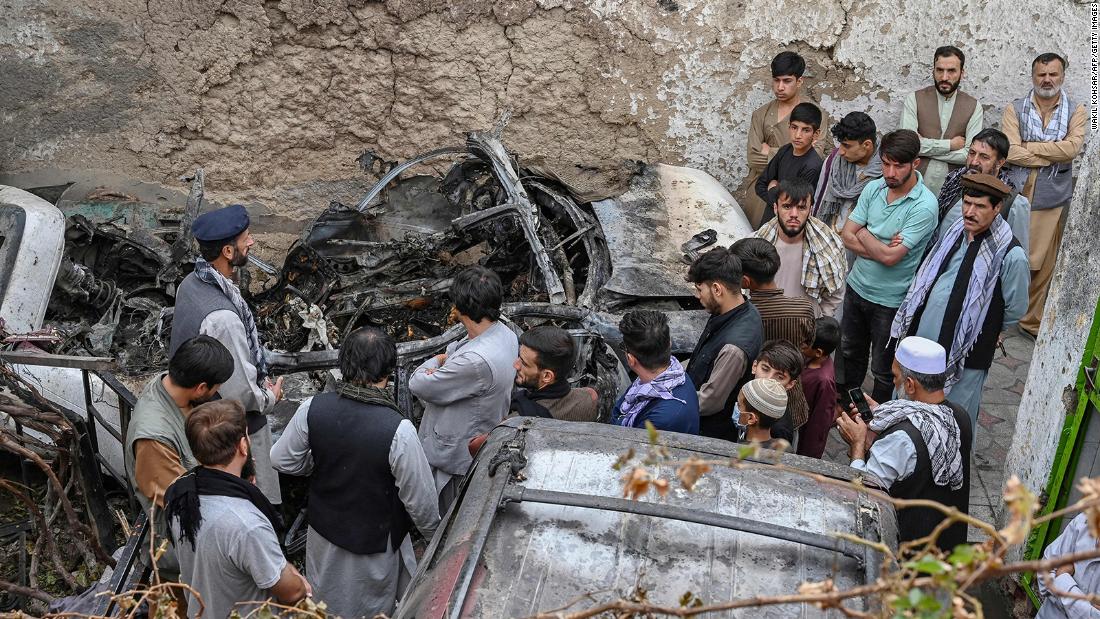 But last week, Gen. Frank McKenzie, commander of US Central Command, which oversaw the drone attack, presented the results of an investigation into the operation that revealed that it had not targeted ISIS-K operatives but instead killed Afghan civilians, including seven children. "
It was a mistake and I offer my sincere apology,"
he stated.
The admission and apology were stunning, especially as the unmanned drone strike was among the last US military actions with troops still on the ground in Afghanistan, bringing a 20-year military presence in the country to a painful end.
Yet, beyond the specifics of this attack, the case provides insight into the inevitable problems of an emerging new form of warfare that has dominated US efforts in the latter years of the post-9/11 conflicts. The anti-ISIS campaign in Iraq and Syria and the last seven years of US actions in Afghanistan have
relied heavily on air attacks with precision munitions
managed from a distance and with minimal,
on-the-ground US military presence
.
When the strike produced an additional explosion, this was viewed as evidence that it had correctly targeted a vehicle filled with explosives in preparation for an attack.
Gen. McKenzie's point was that the mistaken targeting of the vehicle, while unfortunate and tragic, was justified given the pressures of protecting US forces at the airport and the significant evidence gathered and reviewed by teams of military and intelligence professionals.
There is no singular answer to these questions, but what is clear from this case, as well as evidence of similar issues from other US air strikes, is that it is often very difficult to assess a situation with limited on-the-ground verification, leading to devastating consequences.
After all, the vast majority of US airstrikes, whether by drones or other platforms, in Afghanistan and elsewhere occur in remote, often rural, areas where there is limited ability to independently assess whether or not a strike targeted combatants or killed civilians.
So, what can the US do now? It is to the credit of the US military that it publicly acknowledged its mistake (after all, few adversaries would do the same if faced with a similar situation). Yet, this is not enough.
Source link