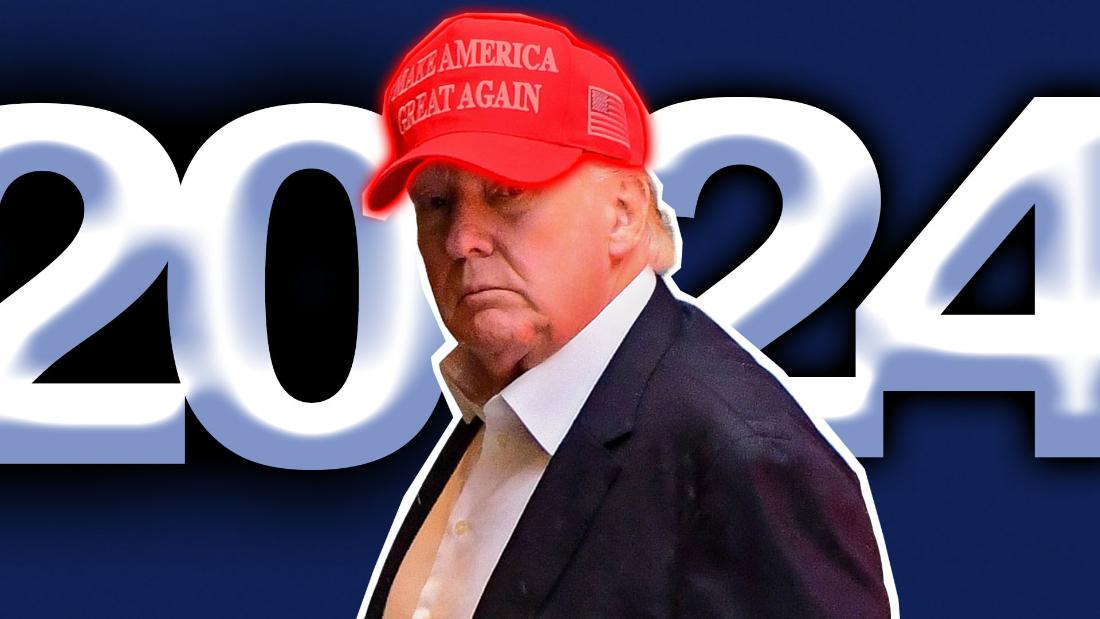 But as a performance, these moves communicate
Trump's commitment to those in his base
who may not only agree with him on specific issues but, more significantly, love the tone he strikes. Their loyalty became clear when he told the 2016 Republican National Convention,
"I am your voice,"
thrilling the crowd.
Trump's boorishness is the point. As it provokes outrage from the political mainstream, it aligns him with those who may feel alienated in a world that has been upended by economic and social change. New assumptions about everything from same-sex marriage to the unseen currents of racism in our institutions are sweeping away an old order while the tech and service industries supplant manufacturing.
The former (and perhaps future) president's first salvos in his post-Labor Day campaign have included fulsome praise for Confederate general (and traitor to the United States) Robert E. Lee, a new false claim that millions of ballots were not counted in the last election, and the bizarre announcement that on the 20th anniversary of 9/11 he will serve as guest commentator for a novelty boxing match.
A responsible political leader would consider the January 6 tragedy and do what's necessary to prevent a recurrence. With his new false claim of voter fraud, Trump proves himself to be the opposite kind of leader, one who revs up the anger in his base with no apparent regard for the consequences.
Source link