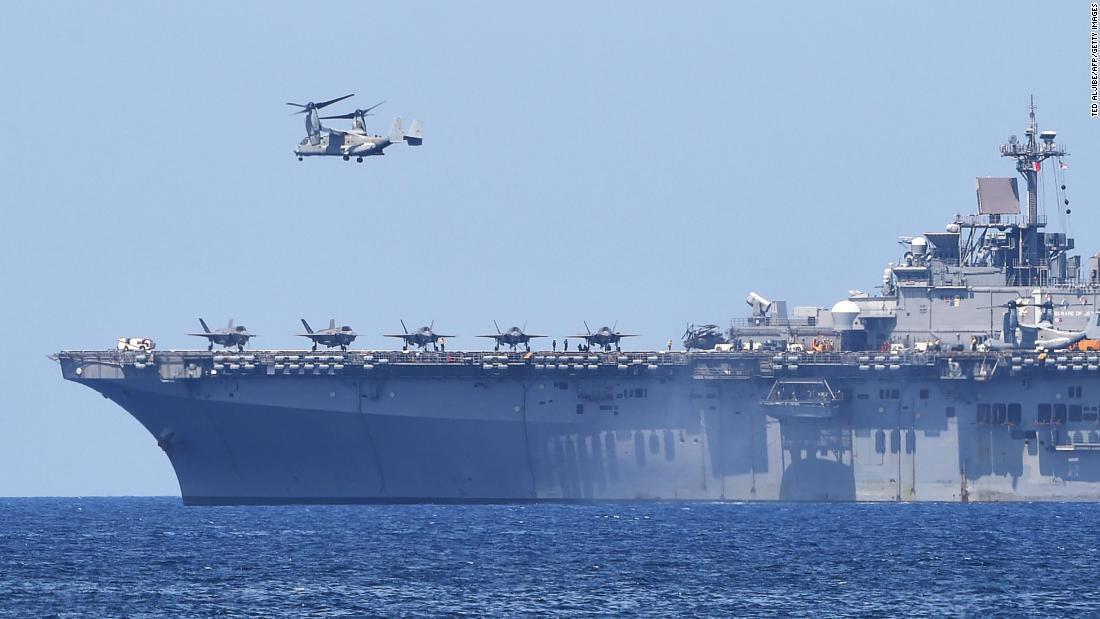 Strategic competitors like China benefit from such narratives, as they suggest the US will not or cannot live up to its security commitments. That argument, however, doesn't hold up, as the reasons for America's withdrawal from Afghanistan and the rationales for other US commitments are vastly different.
Consider first the notion that the US is abandoning its allies.
President Joe Biden
suggested that part of his withdrawal rationale was that without the Afghans' will to fight the American military mission could not succeed. The United States spent 20 years in Afghanistan, fighting the Taliban and training the Afghan military, spending approximately $
2.26
trillion. While
reports
corroborate Biden's logic, suggesting Afghanistan's political leaders and its armed forces made
deals
with the Taliban, what does this say about US commitment to defend formal allies like Japan or South Korea or quasi-allies like Taiwan?
Rather than backing down, the US has strengthened its commitments to these partners as adversaries have increased provocations. While the resolve to defend these partners has never been tested, or at least not recently in the case of South Korea, it is dangerous to assume Washington will not respond assertively since its actions have indicated a trend of strengthening, not weakening, its defense commitments.
None of this is meant to laud or criticize the Biden administration's decision to withdraw from Afghanistan; rather, it is a caution on what lessons one draws from that decision. Contrary to what China and other nations may think, US withdrawal is not some kind of omen for the fate of Taiwan or any US treaty ally. Nor does the withdrawal carry any widespread message about America's reliability or credibility.
The United States is a nation — backed by a deep bench of very capable allies — which sees that it is in its vital interest to deter autocrats from adventurism and challenges to the world order. Drawing lessons from the narrow case of Afghanistan to speak about broad US resolve or credibility comes with an inherent risk that adversaries may choose to ignore at their own peril.
Source link