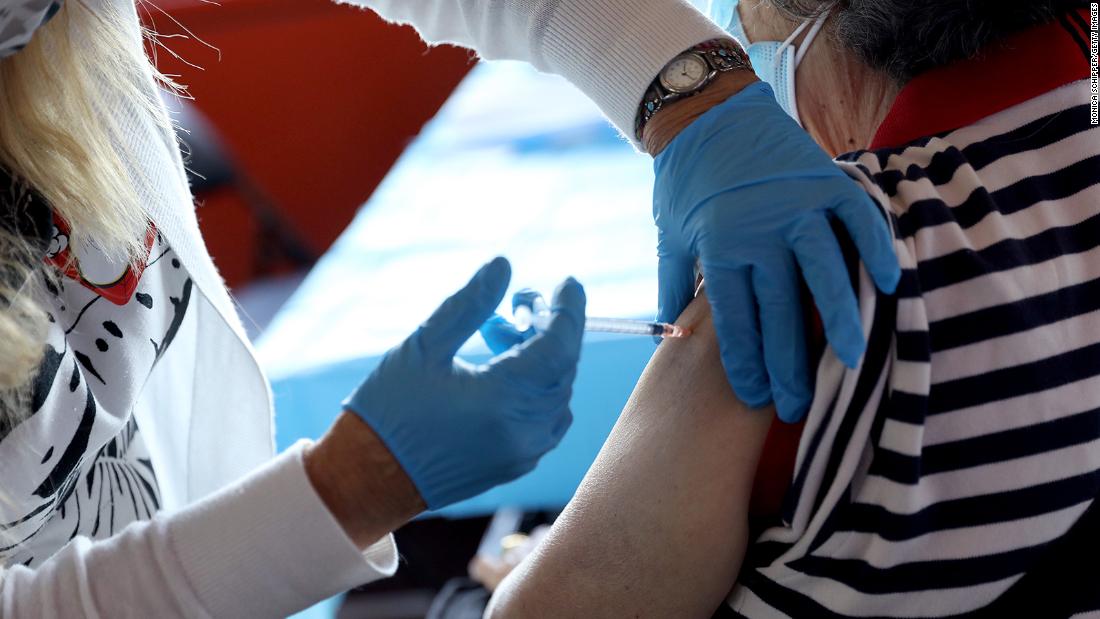 Now, as the Delta variant
wreaks fresh havoc
across the country and around the world, there's a new worry: Does my family need booster shots to better protect us? As an informed citizen and journalist, I have been closely following the news on vaccine development since mid-2020. I would like to think that with some careful reading and research I should be able to figure out the answer to that question. But I really have no idea what's supposed to happen next for those of us who are fully vaccinated.
Complicating matters, many of us have lost confidence in our ability to make the right medical choices with the information we can get our hands on. We're not sure we can trust our leaders to give us the most accurate science. This doubt and suspicion are both casualties of
misinformation
, mismanagement and missed opportunities over the last year. So, if you're unsure of what to do right now, forgive yourself and focus on what we all know to be true — vaccinating as many people as possible will slow the spread of this potentially deadly disease.
We have numerous tools to fight the pandemic, and most reasonable people know doing nothing isn't an option, but after the past year, the waters of public discourse are awfully muddy. And now, with a major pharmaceutical company appearing out of step with two government regulatory agencies — like many on both sides of the aisle — I do not know what to do next. This has me on the edge.
I'm skeptical that we can deploy a "vaccine passport" system that monitors access to public spaces like malls, stadiums, theaters and shops, while also protecting civil liberties and the privacy of people who cannot be vaccinated for medical reasons, but I am extremely confident that existing mandatory vaccination structures in schools and universities, for example, can easily be extended to cover Covid-19.
I work at a university. I do not want an unvaccinated colleague or student in my office without a mask. I do not want access to private medical information, but I do want my leaders to lead and require that others take the necessary steps to protect the safety of the community.
In reality, the question of boosters is a side-issue in the Covid struggle — albeit one that consumes me when I lie in bed at night trying to fall asleep, and one that's revealing about the challenges in clear communication from our medical and political leadership as conditions and the virus both change. We have the tools to end this pandemic, but it's only going to happen if we use those tools to alleviate risk where the risk is greatest. Sure, give me a booster if we have to, but the priority has to be getting those who have access to vaccines to get it even if they are hesitant. Also, providing vaccines to all the places around the world where supply is scarce is vital, because the virus isn't going to wait around.