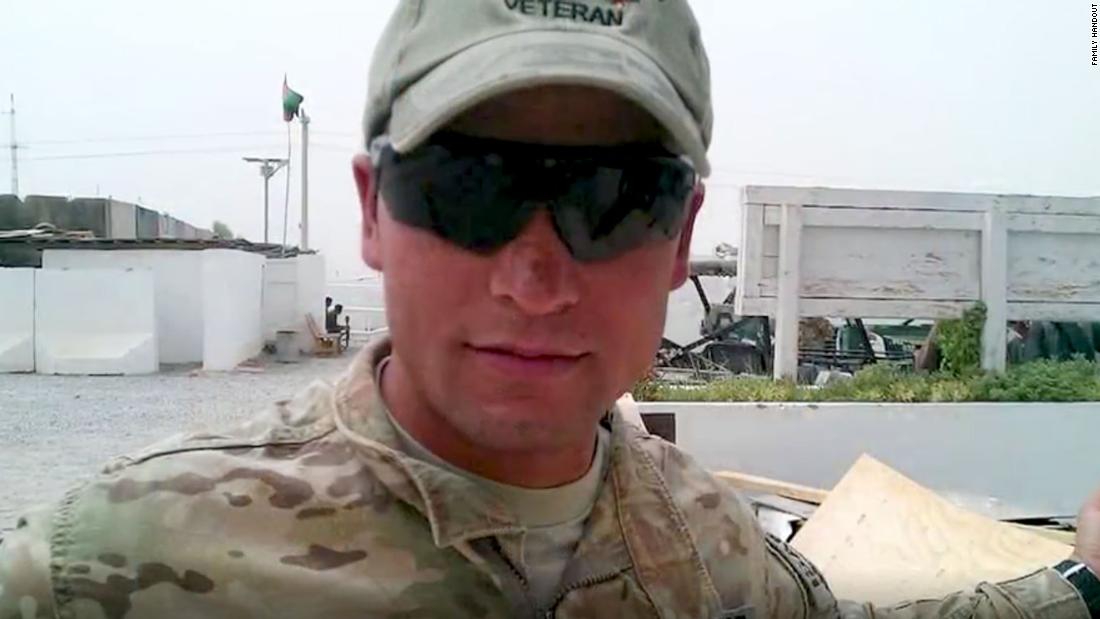 When a war ends, two questions loom large: Was it worth it? And how do we end it? Only history can answer the first. Only we can answer the latter.
As North Vietnamese forces bore down in a final assault on the dying nation of
South Vietnam
, American diplomats, spies, and the small remaining cadre of military advisers desperately mounted a last-minute rescue. None of it was planned ahead of time. The fact that we were able to
evacuate 130,000
of our Vietnamese wartime allies in such circumstances was a miracle. Many escaped via ships — the remnants of the South Vietnamese Navy and merchant fleet — and sailed to Guam.
Afghanistan is a landlocked country — we do not have the luxury of an ocean and boats to aid us in the evacuation of the more than
70,000 Afghan wartime allies
estimated in need of rescue from certain Taliban death.
We cannot load everyone into trucks and drive to safety now that our war is over.
Commercial air travel is scarce between Afghan cities, and most of our allies cannot afford the ticket. The Afghan military cannot defend or move these people. Only US troops can do it. Now, we have two options before us. Either we accept the mass murder of people we made a promise to save or we take bold action. I argue we must do the latter.
The President should order the 82nd Airborne Division or the 2nd Marine Expeditionary Force back into Afghanistan. We should retake airfields we held mere months ago. Some remain in Afghan military control, others we will likely have to seize from the Taliban by force. From these air bases, we should begin the evacuation of our Afghan wartime allies that should have properly occurred before we withdrew any of our own forces.
How will we end this war? With honor or shame? Do we have the courage and conviction to save these allies or will we leave them to die?
Source link