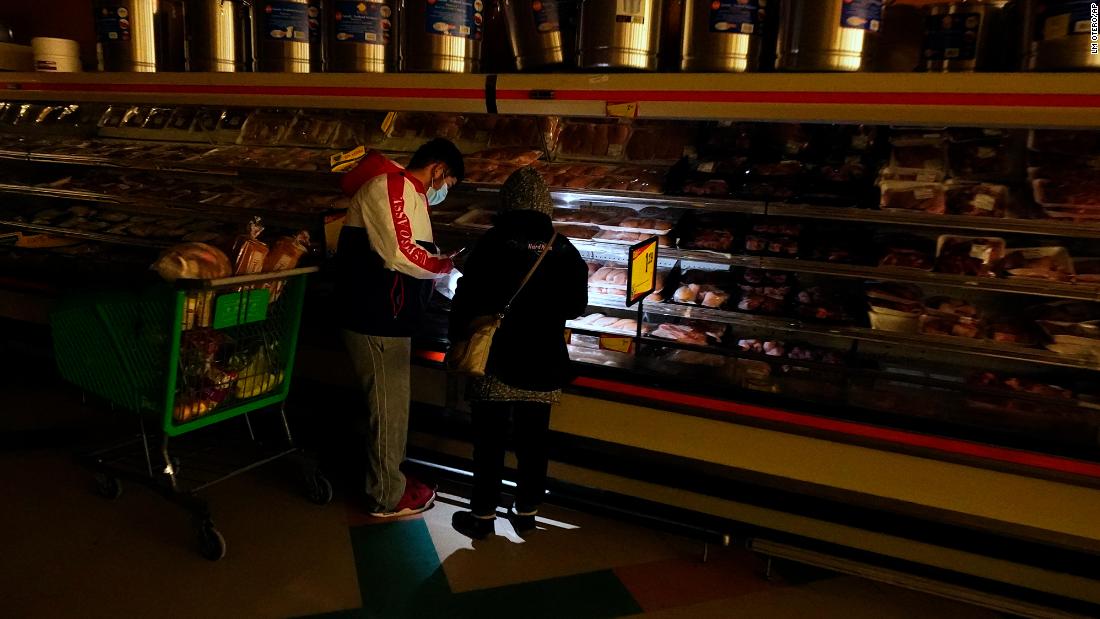 Let's be clear: the US is not a failed state. But we have seen too many catastrophic, avoidable failures to call them flukes. The current winter
calamity in Texas
and the grotesque mishandling of the
pandemic
, to name just the most recent partly-self-inflicted debacles, are filled with critical lessons.
If the human suffering were not incentive enough to demand a course correction, the fact that the entire world is watching ought to be. America's reputation is suffering along with the millions of Texans braving the extreme cold without electricity or running water.
A nation starts losing ground when its leaders, instead of focusing on what's best for their country, become more concerned with their personal interests. Disasters become catastrophes when partisanship overtakes patriotism; when ideological obedience turns policy into fanaticism; when political loyalty outranks competence in government staffing and when extracting political advantage becomes the overpowering goal of people who took office claiming they wanted to work for the people.
Why are Texans freezing? There are many reasons, but this would not be happening if the state — dominated by Republicans committed to a small government ideology — had not
severed its links
to the national electrical grid for the sake of avoiding regulation. That regulation, among other things, would have required utilities to be better prepared. But Texas, the country's top energy producer, was not only caught unprepared for a harsh cold snap, but by choice, is
the only state in the contiguous US essentially unable to borrow energy from other states
.
Texas wasn't prepared, but preparedness alone is often not enough.
There are some challenges so enormous that only government has the capacity to tackle them. We saw it with the pandemic, already showing great improvement under a responsible administration, and we have seen it many other times.
Incompetence, corruption, cronyism, ideological inflexibility, self-serving partisanship: Reversing course doesn't require controlling the weather, only focusing sharply on what's best for the country. For many officials in the US, as in failed states, that seems to be too much to ask.