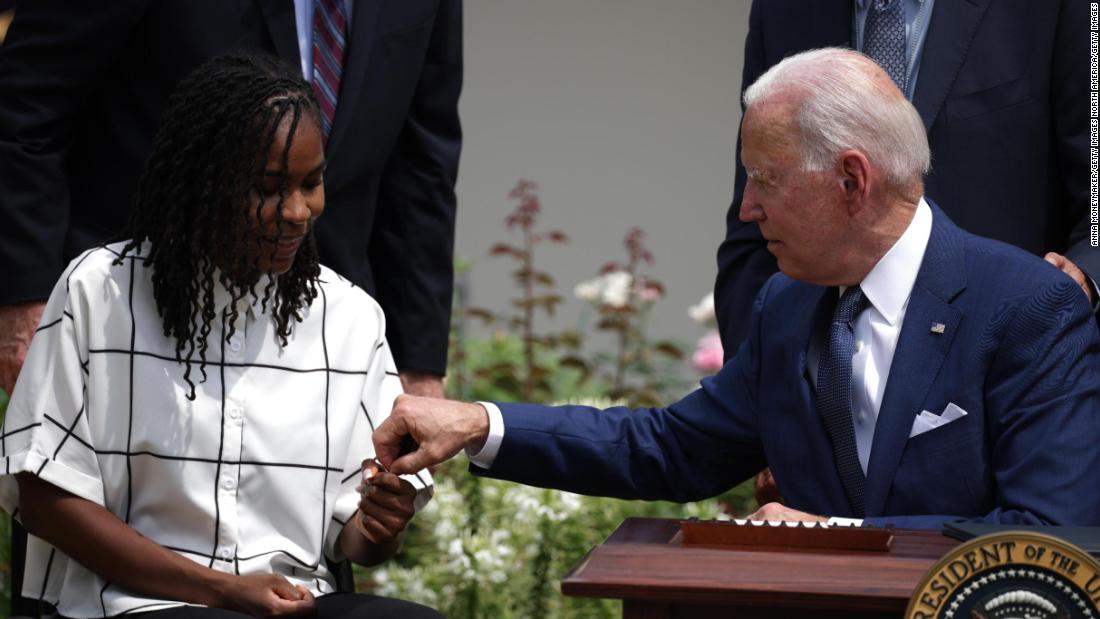 Yet, earlier this week, I marveled as Tyree shared with me her remarkable black-and-white drawings. Inspired, I watched Monday as she was wheeled to a low table in the White House Rose Garden and confidently introduced the President of the United States.
On the 31st anniversary of the signing of the landmark Americans with Disabilities Act (ADA), Tyree gave voice to the millions of Americans living, and often thriving, with a disability. "I was worried I would not be able to live independently and pursue my dreams of being an artist,"
she said
. "But now there are programs that are helping me achieve my goals." An interpreter signed vigorously alongside her.
Three decades after the ADA, the time has come to deliver fully on its promise. If Tyree can teach herself to pick up a pencil and draw again, the rest of us can come together to write the next chapter in the story of a more inclusive, accessible, and equitable America.
Source link