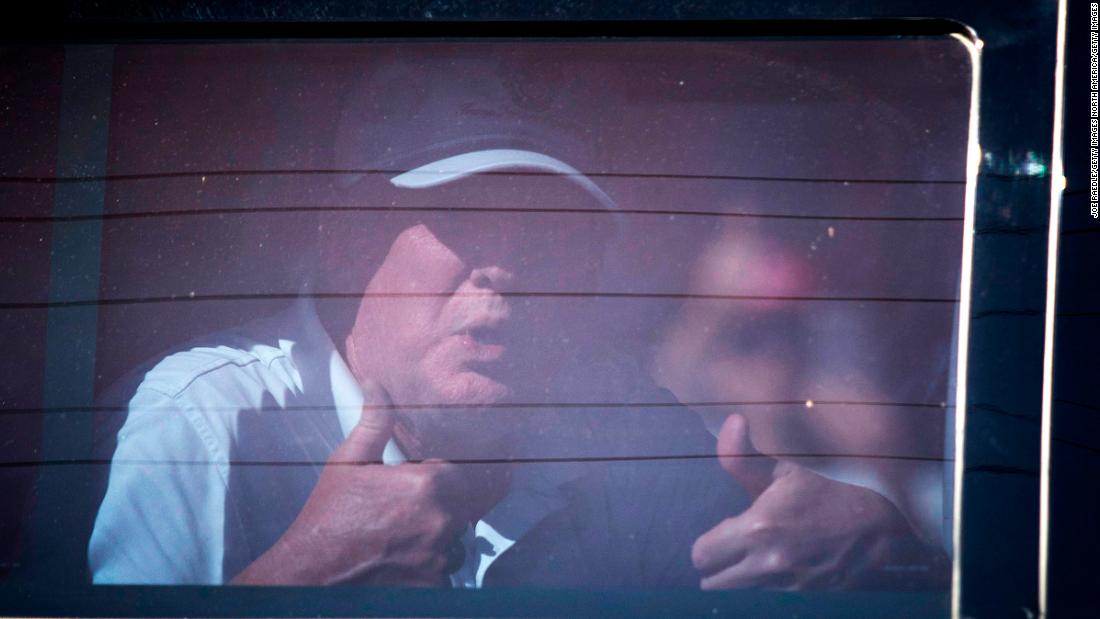 "The former guy" is the nickname President Joe Biden
pasted on his predecessor
at a recent CNN town hall. "I'm tired of talking about Donald Trump," he said at one point. At another, Biden said this: "For four years, all that's been in the news is Trump. The next four years, I want to make sure all the news is the American people."
Depriving Trump of attention hits him where it hurts. As President, and before that as a private businessman, Trump was an eager attention-seeker, steadily barraging the world with outrageous statements, conspiracy theories and other nonsense — all positioning him at the center of an alternate universe, his most rabid loyalists hanging on his every pronouncement.
On January 6 — inevitably, it seems, in retrospect — Trump's lies led to his MAGA army's attack on the US Capitol, in a drive to usurp the peaceful transfer of presidential power, and finally got him banned from his favorite megaphones, Facebook and Twitter. It also moved Washington DC's most powerful Republican to wash his hands of him.
McConnell's decision came as the two men skirmished after Trump's acquittal in his second impeachment trial. (A majority, with Democrats joined by seven Republicans, found Trump guilty, but conviction requires a two-thirds vote.) McConnell voted not guilty on procedural grounds, he said, but then offered a blistering attack on the outgoing President.
The office of the presidency comes with a bully pulpit that Trump used every day to amplify his song of himself. He was so devoted to the fiction that he had really won reelection that he refused to attend Biden's inauguration, breaking with protocol that goes back to the 19th century.