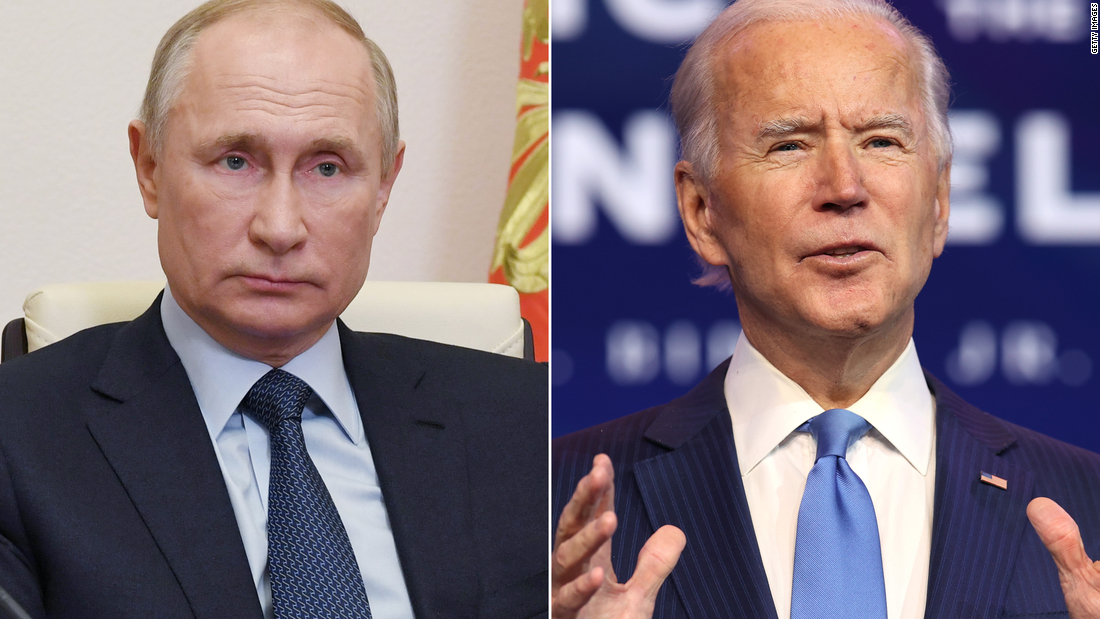 Since March, Russia
has been building
up its troops along its western border with Ukraine. According to White House press secretary Jen Psaki, there are
more Russian troops
in the region now than in the run-up to Russia's annexation of Crimea in 2014. "The United States is increasingly concerned by recently escalating Russian aggressions in eastern Ukraine," she added last week.
And yet, so far, aside from the White House and State Department's
relatively guarded statements
and reports that the US
may be deploying
two Navy warships to the Black Sea, presumably as a show of force, the Biden administration has been slow to take forceful action.
Perhaps, like so many of us in the international community, the administration is trying to figure out Putin's objective. Regardless, though, the US needs to deter any further acts of aggression or seizure of territory by making clear the consequences if Russia persists in its border activities.
To a lesser extent, the Kremlin's provocative moves could be designed to show Biden that Russia still regards Ukraine as very much in its sphere of influence. With the Biden administration still mapping out its foreign policy posture, Putin may see this as the perfect time to set boundaries — politically and militarily — for the next four years.
This last scenario is one that former US ambassador to Russia Alexander Vershbow told me cannot be ruled out: "I wouldn't exclude the possibility of a unilateral deployment of Russian peacekeepers to 'protect' the poor, defenseless Russian citizens in occupied Donbas. It would enable (the Russians) to maintain the narrative that Donbas is a 'civil war' and that Ukraine, not Russia, is to blame for the dire conditions. This would avoid new bloodshed and might be greeted by some Europeans as a show of restraint rather than creeping annexation."
At the moment, many fear that the escalation in troops will place Ukraine and Russia on a path of no return, where their disagreement can only be resolved by military means. But without an immediate, unequivocal and robust response from the US and its western allies, this is a battle Kyiv is sure to lose.
Source link