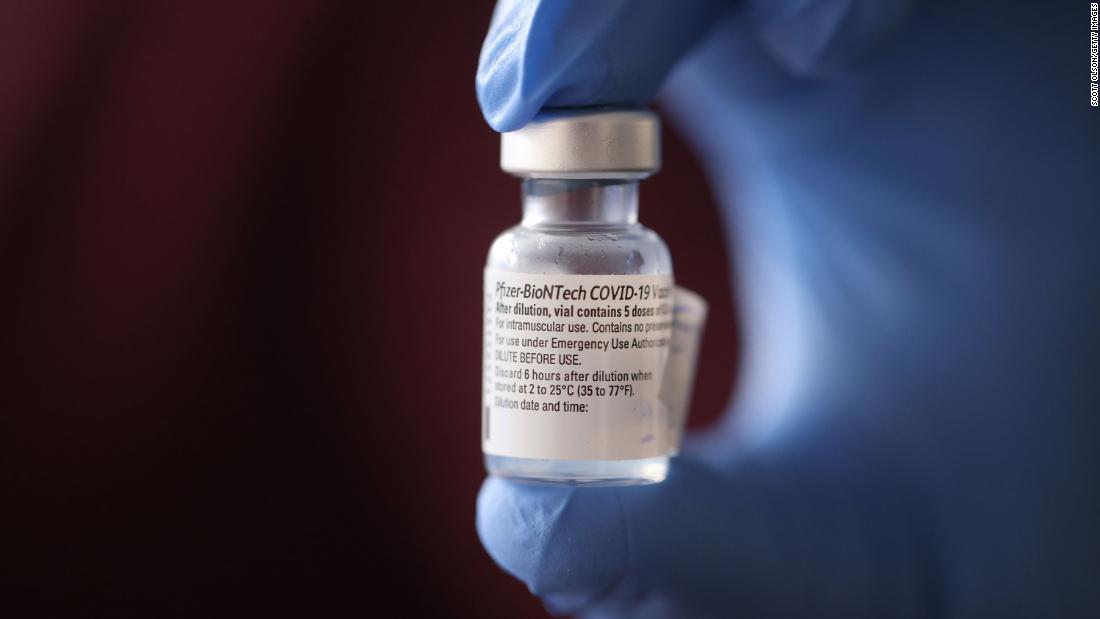 While the vaccine was being administered under the FDA's emergency use authorization (EUA), there was a tremendous amount of confidence from agency officials, public health specialists and clinicians in its safety and efficacy.
Now that the vaccine has full FDA approval, those who were skeptical of receiving the shots can rest assured knowing that the vaccine has gone through the vetting process that is standard for our most trusted pharmaceuticals and vaccines. Those previously hesitant to vaccination should celebrate this milestone by getting themselves fully vaccinated and helping others do the same.
In a data-driven, decision-making process, not getting the Covid-19 vaccine would be akin to refusing a new breakthrough medicine proven to keep you healthy after a heart attack or to prevent serious complications while being treated for cancer.
But what if vaccine hesitancy is not overcome by the Pfizer/BioNTech vaccine's FDA approval?
If Americans who have not yet been vaccinated do not get their shots, we could be doomed to live in this pandemic reality for far longer than necessary. Many health officials have urged the public to get vaccinated for this very reason. The more people who remain unvaccinated, the more opportunities the virus has to infect and mutate, creating the risk of new variants that could circumvent our vaccine immunity.
As we've learned since we first started administering Covid-19 vaccines, some individuals are hard to convince that vaccination is the best way to protect themselves and their communities.
With the FDA approval of the Pfizer/BioNTech Covid-19 vaccine, it can no longer be called an experiment. State governments, schools and businesses must mandate vaccinations to protect constituents, students and employees, as well as the public at large — that is, if we want to base public health actions on rigorously scrutinized scientific data.
Source link