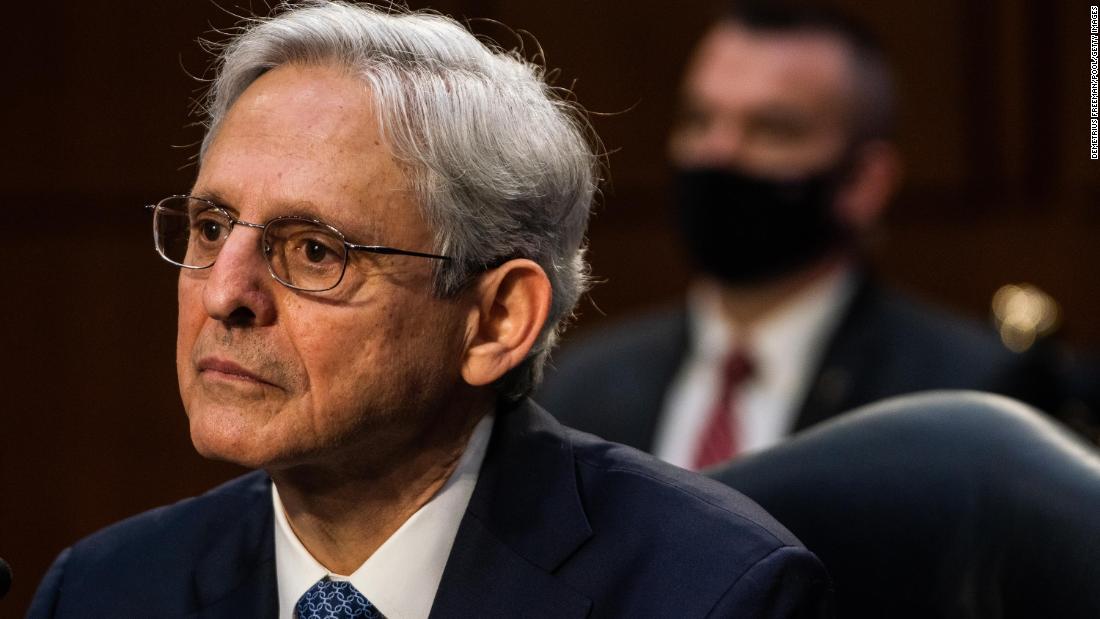 But to anyone hoping that Barr's replacement, Merrick Garland, will methodically undo the deep structural harm done by his predecessor: don't hold your breath. Garland plainly hopes to restore the Justice Department to its rightful station as a unique bulwark of independence in our government. But he has been too timid in his approach so far, and he seemingly has no plans to become the anti-Barr.
During his first three months in office, Garland already has had several opportunities to reverse the specific actions and miscalculations of his predecessor. Yet, each time, Garland has declined to directly undo Barr's machinations, and has opted instead to take a conservative (lower-case "c") middle path reflecting his own institutionalist approach to managing the department.
Most recently, Garland's Justice Department
declined
to reverse course on one of the most egregious abuses of the department under Barr: its attempt to take on the legal defense of Trump in a defamation suit filed by magazine columnist E. Jean Carroll.
Jackson also found that department's description of an internal legal memo that Barr purportedly consulted in concluding that Trump had not committed obstruction of justice included "incomplete explanations" intended to "obfuscate the true purpose of the memorandum."
Garland could have let Jackson's ruling stand and produced the disputed internal memo to the public.
The Mueller report has now largely receded in the public memory, and the chances of Trump ever facing consequences for his myriad alleged abuses of power are dwindling. It will fall to Garland to decide whether the Justice Department meaningfully considers criminal obstruction of justice charges. All of Trump's potentially obstructive conduct laid out in detail in the Mueller report — and the McGahn incident is just one among many — is still within the five-year statute of limitations. An obstruction charge, or any charge, against a former president undoubtedly would be enormously difficult and controversial; but then, prosecutors don't do the job to take the easiest way out.
Yet, thus far, Garland has been reticent in his pursuit of those policies. He could have gone either of two routes to get the Justice Department back on its rightful footing: affirmatively undo Barr's many abuses, or take the conventional, institutionalist middle path and hope for the best. Garland has chosen the latter approach. But that may not be enough to fix the grievous damage inflicted by his predecessor.