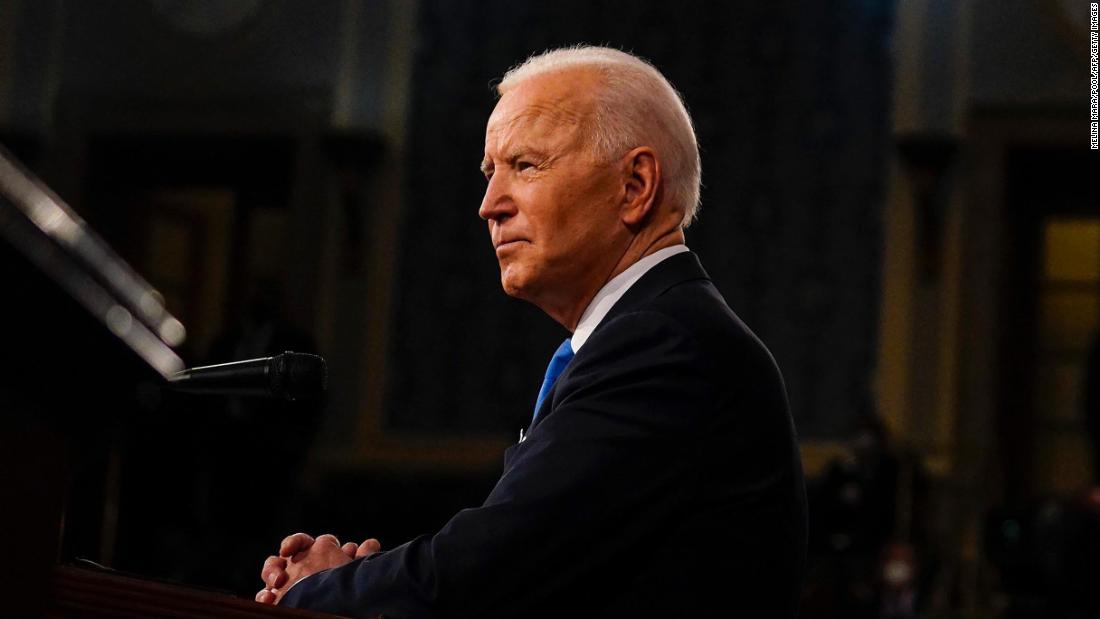 He remembers a time before small-government proponent former President Ronald Reagan, when Democrats stood before the country and said unabashedly that a big and bold government was exactly what the country needed.
And that makes Biden an old fashioned New Deal liberal in all of the best ways.
The number of times that Biden said "jobs" on Wednesday night —
over 40
— was almost worthy of parody. But in some ways, it was as if he was making up for what's been missing in government for decades. Americans, particularly in the wake of the pandemic, suffered significant job loss. And Biden fully believes that job creation is one of the most basic functions of government.
He also believe green jobs can be a part of the solution. The Green New Deal has appeal not just because of climate change but because of the potential job opportunities it offers. Biden
said
as much: "For me, when I think climate change, I think jobs."
However, instead of pushing alternative fuels as economic stimulus and job creation, Carter, the moralizing Sunday school teacher and centrist Democrat, was shaming Americans for their consumerist ways. That went over like a ton of bricks.
Still, despite Carter's shortcoming, he and Biden have remained close, and on Thursday, the President even visited him at his home in Georgia. But Biden has also learned from Carter what not to do when selling an idea to the American people.
On Wednesday night, Biden understood that he had to offer — and provide — something more palatable. He reached back to former President Franklin D. Roosevelt because he was the president who, like Biden, was unflinchingly a proponent of the little guy.
What's more, these "good paying jobs" should be protected by the strength of unions. Now there's a throwback. When's the last time a president made a full-throated defense of unions in a speech to a joint session of Congress?
But Biden's been advocating for the little guy since his first year in government — 1973 — when the years of postwar boom came to a crashing halt and the energy crisis set in.
Source link