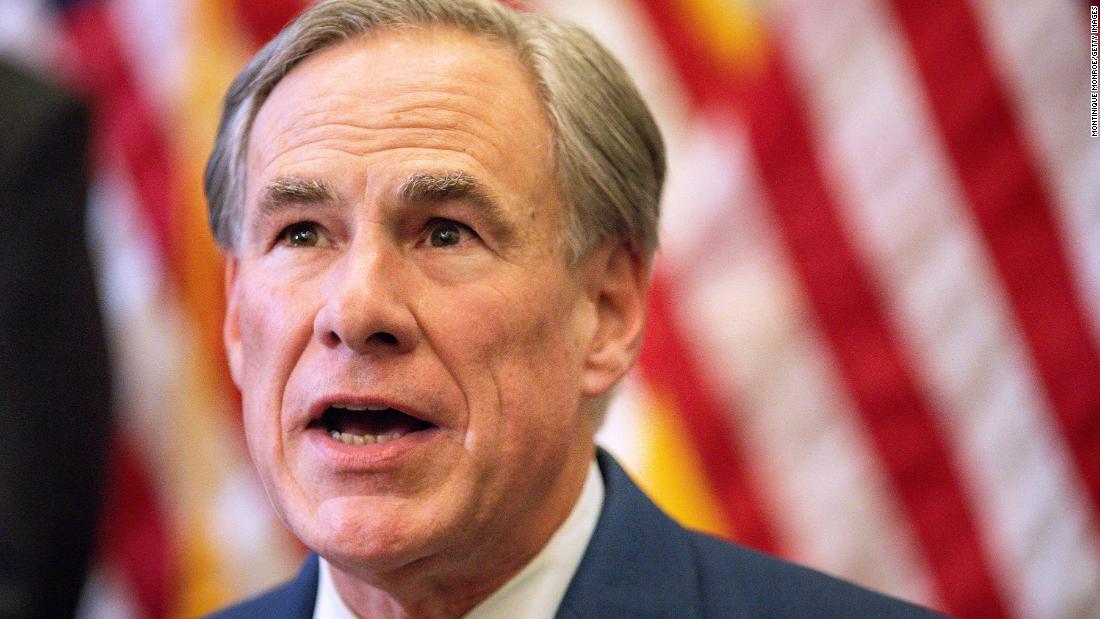 In a
statement about the order,
he said: "The dramatic rise in unlawful border crossings has also led to a dramatic rise in COVID-19 cases among unlawful migrants who have made their way into our state, and we must do more to protect Texans from this virus and reduce the burden on our communities."
This is nonsense. His order is an outrageous attempt to scapegoat immigrants, and people who look like them, as being somehow to blame for the resurgent pandemic. It is certain to invite racial profiling and other abuses of the law, and brings Texas into the realm of immigration enforcement, which the Constitution forbids.
The order says that when migrants are released from the custody of federal immigration officials, it is illegal for anyone except law enforcement to give them a ride home to their families or to a sponsor's home.
It directs
the state's Department of Public Safety to stop and reroute any vehicle "upon reasonable suspicion" of a violation of this order.
The executive order is additionally problematic because it is so vague (it is barely two pages). Texas State Troopers are directed to stop any vehicle on the "reasonable suspicion" that it is carrying migrants who potentially have Covid, yet the order does not say what would constitute such suspicion.
The order is overly broad as well because it applies to all of Texas, not just the border areas. And if such a "Covid stop" would occur, how would the troopers be able to assess whether a passenger or driver has been exposed to Covid-19? State Troopers are not medical personnel.
The order places an unfair burden on the troopers. Border Patrol agents and Immigration and Customs Enforcement (ICE) officials receive specialized training and learn immigration law, policy and procedure. Texas State Troopers do not. Yet with this order, Abbott is potentially turning all of the troopers into immigration enforcement officials.
Because the order is sorely lacking in specifics as to how, when and where a stop should be carried out, these state workers risk legal exposure if they are sued over alleged illegal stops. Enforcing the law would also pull the troopers away from their primary duty of keeping Texas highways safe.
Texas has a problem with rising Covid-19 infections. But immigrants — legal and otherwise — are not the problem. The problem is that Texas has too many unvaccinated residents; about 42% of Texans are fully vaccinated, compared with the national average of about 48%.
Rather than offer public health solutions, Abbott is promoting fear, loathing and a disregard for the constitutional and civil rights of Latinos.
Source link