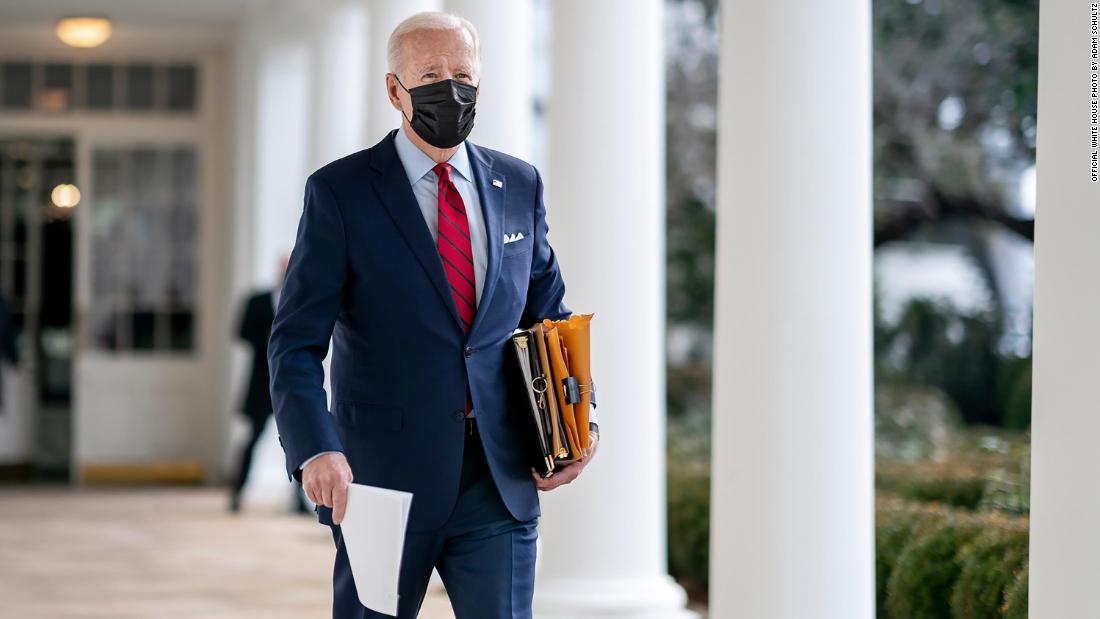 The spending is both necessary and affordable, yet there is a crucial question: how should the US pay for it?
The Biden recovery plan covers three important needs. It spends
$400 billion
to fund the fight against the pandemic, through immunizations, an expanded public health workforce, and other means. It allocates around $1 trillion in payments to working-class families, many of whom have been hit hard by the pandemic. And it adds around $440 billion to help fund the states and cities that can't turn to bond markets to fund their deficits and small businesses that lack access to market capital.
This is a solid package of measures and should be approved quickly. Yet, the price tag is sizable — $1.9 trillion amounts to around 8.7% of the 2021 GDP, according to
Congressional Budget Office (CBO) projections
. This is affordable but is still quite large compared to existing government revenues. Indeed, this single package amounts to 54% of the $3.5 trillion that the CBO expects the federal government to collect in revenues in 2021.
Let's remember, too, that this rescue package is only part of our increased spending to cover urgent needs arising from the pandemic.
So, how should such a big bill, amounting to several trillion dollars, be paid for? There are basically three ways. The first is for the federal government to borrow to cover this spending. The second is for the Federal Reserve to print more money. And the third is to raise taxes, especially on the rich and the corporate sector, and also on public "bads" like pollution. In the end, all three ways will likely be used.
The second possibility is that the Federal Reserve prints money to cover the spending.
This leads us to the third option for funding the government, sometimes treated as the third rail of American politics — higher taxes.
In short, it isn't realistic to expect that low-cost borrowing and money printing will be enough to fund the government for the long term. Higher taxes will also be necessary, alongside the borrowing and money creation, to pay for more public services.
So, here is my recommendation: quickly pass the $1.9 trillion rescue plan and follow that with a bold recovery plan as well, based on long-term investment in infrastructure, clean energy, education and technology.
But let us also be ready to raise taxes, especially as interest rates begin to rise and inflation and asset bubbles reveal the limits of money printing. Fortunately, we have many good places to raise tax revenues, starting with corporations that are flush with cash; billionaires who have hit the jackpot during Covid-19; and polluters who should bear the social costs of their damage to society.
Next column: The case for taxing the wealthy
Source link