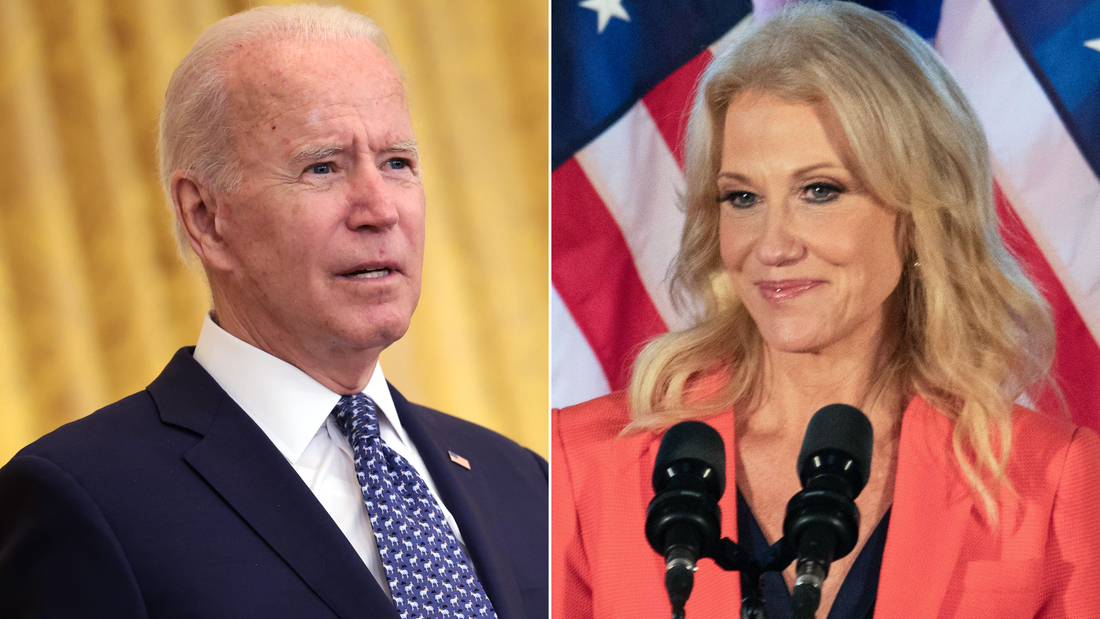 If you believe the outraged whining on social media from people like Trump's former senior counselor Kellyanne Conway,
who was one of those
told to resign
, it was an egregious act. She called Biden's actions "petty and political, if not personal."
She and others of the Trump appointees are blasting the President's actions, which the administration addressed Wednesday, as an unseemly act of political vengeance, both unjust and unexpected.
On the contrary. What President Biden did was justified and not at all surprising. The President has the power to appoint people to these boards and they serve at his pleasure. As White House press secretary Jen Psaki, explained, Biden wanted to be sure that these appointees were qualified and were "aligned" with the administration's values. Those are good reasons.
So, what kind of people are appointed to these types of advisory boards? As with ambassador postings, a mix of people with specialized experience and those who are aligned with the president politically and have worked to get the president elected. The post has a three-year term, but just like political ambassadors, these people often resign or are asked to resign when a new president is installed.
President Biden had every right to fire these Trump appointees, and our government is better for them being gone. As Psaki asserted, "The president's qualification requirements are not your party registration. They are whether you're qualified to serve."