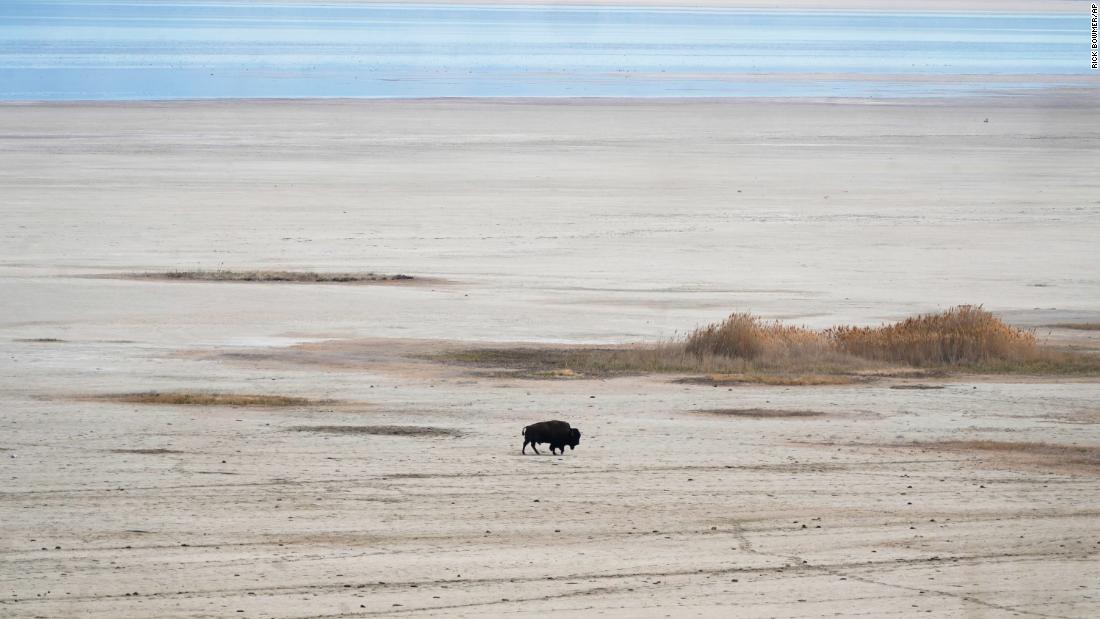 The western US, which is in the throes of a
"megadrought"
that has been plaguing the region since 2000, has entered an era of water crisis that is unprecedented in recorded American history. Due to climate change, that drought has been
getting progressively worse
. Warmer winters lead to decreased snowpack and hotter summers cause drier conditions, creating a
vicious cycle of heat and drought
.
Climate scientists
warn
that longer and more intense droughts are not an aberration — they're the "
new normal
." To make matters worse, the laws and policies determining water rights are now becoming obsolete due to climate change. Given this reality, it's imperative that the American West modify its water policies without delay and implement more efficient methods of conserving and managing water.
The alarming effects of the West's megadrought are multifaceted. Without sufficient rain and water, wildlife will inevitably suffer, ecosystems will be severely damaged, and the number and severity of wildfires triggered by torrid weather and dry vegetation will continue to plague the Western states.
Fortunately, there are a number of readily available reforms that, if adopted, can ameliorate some of the worst effects of this crisis.
First, water conservation programs that create ways to use water more efficiently need to be greatly enhanced, promptly implemented and mandated by water managers in both the agricultural and urban sectors.
The unprecedented drought and water shortages currently confronting the American West present a clear and present danger to the health, economy and environment of the region. But necessary reforms, if timely and effectively implemented, can blunt the worst impacts of the West's unprecedented water crisis.
Source link