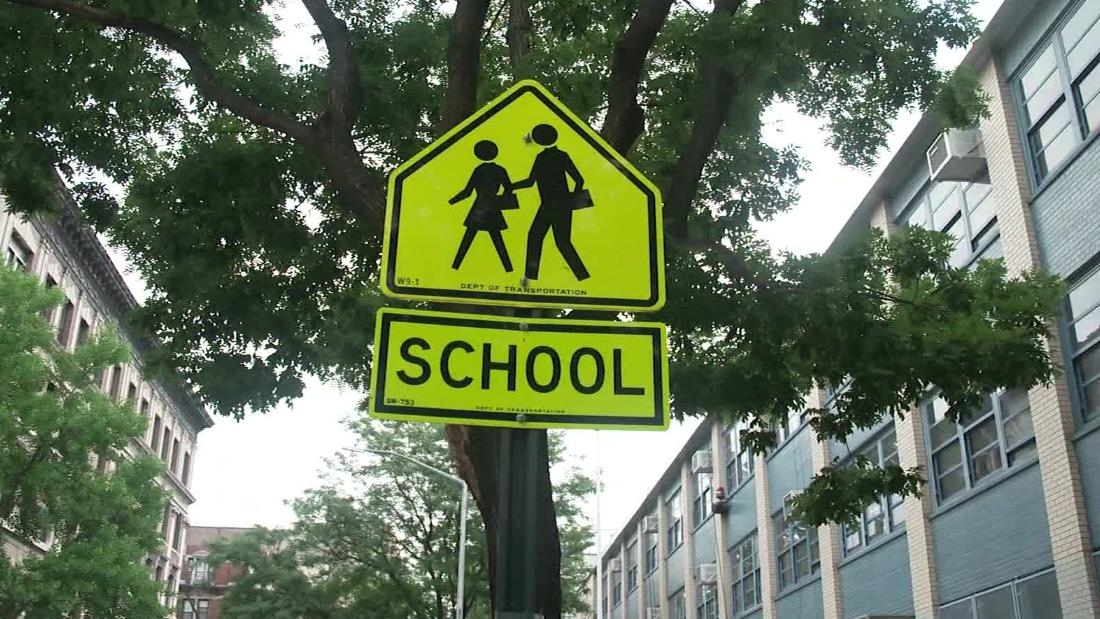 De Blasio said that the
increase in vaccinations
, decrease in cases and layering of health measures will make the move possible. New York City has the biggest school district in the nation, with 1.1 million students in over 1,800 schools.
"It's just amazing the forward motion right now, the recovery that's happening in New York City," de Blasio said on MSNBC's "Morning Joe." "But you can't have a full recovery without full-strength schools, everyone back sitting in those classrooms, kids learning again."
To address some hesitancy to go back to in-person learning, parents will be able to visit their student's classrooms starting in June to see all the measures taken to reduce Covid-19 transmission, such as cleaning and ventilation, de Blasio said.
"We have proven that we can beat back Covid all over this country and school opens four months from now," he said. "So I absolutely believe Covid will continue to go down, vaccinations will go up, recovery will be strong."
NYC schools close, reopen and then close again
Source link