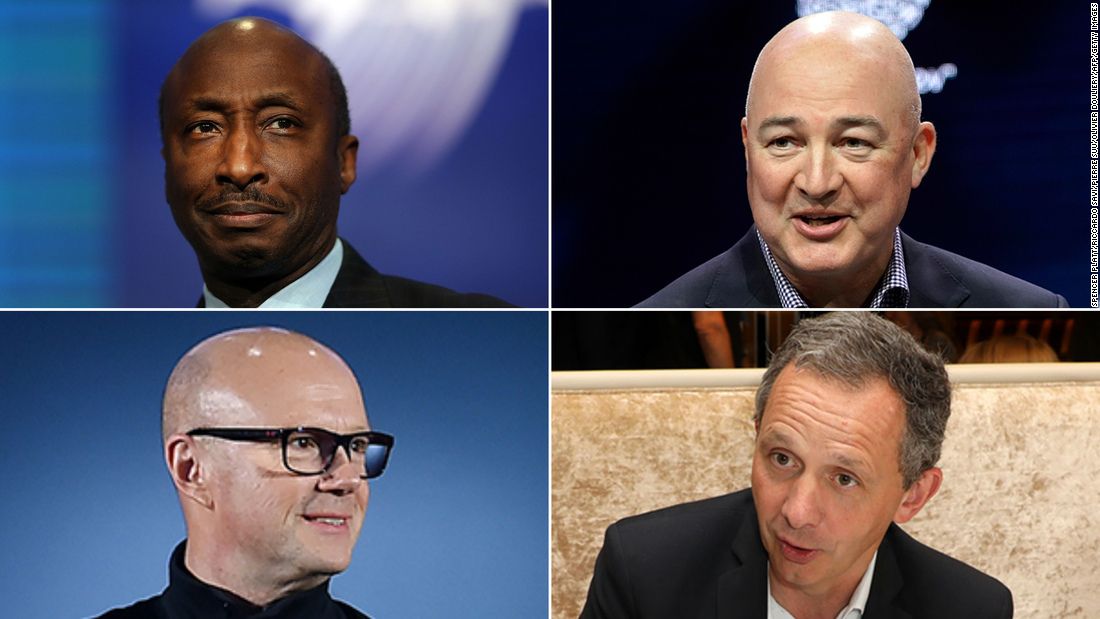 So says Lisa Osborne Ross, who next month will become the first Black person to serve as chief executive officer for the US division of Edelman, one of the world's largest and most influential public relations firms.
Ross, 58, is currently the firm's US chief operating officer, having joined the company in 2017 amid a more than 20-year career that includes a five-year stint in the Clinton administration. Ross also spent 15 years at Ogilvy Public Relations, where she founded its multi-cultural practice.
Edelman, a private company, represents a who's who of major firms that are on the front lines of today's more socially-conscious approach to PR. They include
Starbucks
(SBUX)
, which in 2018 shut down 8,000 US stores for
racial bias training
following the
arrest of two Black men
waiting for a business meeting in a Philadelphia shop; and
Unilever
(UL)
— parent company of the famously political
Ben & Jerry's
, as well as such brands as Lipton and Dove — which recently pledged to spend more than
$2 billion
with suppliers owned and managed by women or people of color.
"We're used to staying out because it's easier," she told CNN Business during a recent interview. "But the landscape has changed. Your employees and your customers expect you to engage, and not just verbally. They expect you to do something."
The Trust Barometer
Trust among elites — individuals with at least a college education, who were very engaged in media and had incomes in the top 25% in each of the global markets — reached all-time highs in 2016, rising above 50% in three-fourths of the countries surveyed. But trust levels among members of the other groups dipped below that level in more than 60% of the countries surveyed because of rising income inequality and high-profile scandals involving greed and corruption by those in power.
However the credibility of the business community continued to strengthen. In the United States, 70% of elite individuals and 51% of remaining respondents expressed trust in business leadership in 2016.
"The general population sees business as the institution best able to keep pace with rapid change, ranking it well above government and higher than nongovernmental organizations," the report said.
Last year's research also showed 77% of respondents aged 18-34 said trusting a brand was more important today than in the past. A majority of respondents across age and income categories also said they wanted the business community to serve as "protectors," "providers" and "problem solvers."
"The research said, 'Business and government, I expect you to lead,'" Ross said.
Silence is not an option
"These CEOs and companies didn't come to this on their own," she said. "Their employee base and their customer base said, 'I need to hear from you on this.'"
Edelman's researchers have since found that customers expect companies to educate, advocate and use their influence to create positive social change.
The report found that business remains the most trusted institution after the worldwide response to the spread of Covid-19 in 2020 caused respondents to lose additional faith in government. Those respondents, who were interviewed in December, said business was the only institution they viewed as both "competent and ethical."
"Consumers, customers and employees will buy or boycott based on how they feel about your actions," Ross said of US business leaders. "The counsel we've given clients throughout the summer and that we are giving clients right now on this issue is, 'Silence is not an option.'"
Source link