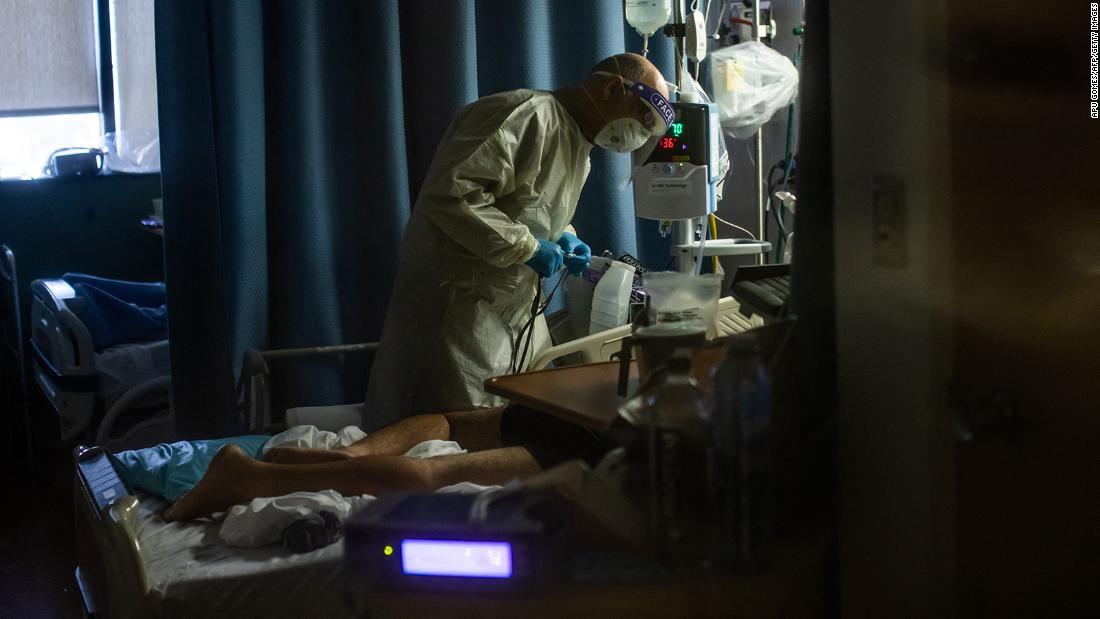 It's happening from Fox to CNN, from The New York Times to the Los Angeles Times. And it's happening on two tracks simultaneously. Vaccinated America is learning how to live with mostly mild flare-ups of the Covid-19 virus. Unvaccinated America is grappling with the death and suffering that comes from rejecting the protection of the vaccines. And in places where the two Americas intersect — schools, shopping malls, cookouts, county fairs — it feels like two languages are being spoken without a trusted translator.
An unvaccinated minority that doesn't watch the news or trust the news is putting the vaccinated majority at undue risk. There's no way around that reality. Dr. Paul Offit brought it up over the weekend when he told CNN's Jim Acosta that the "constant talk about boosters is missing the main point."
"You have a 25 to 30-fold greater risk of being hospitalized or dying if you're unvaccinated than vaccinated,"
Offit said
. "It's the unvaccinated that's spreading the virus in this country that's infecting others. And that should be what we take on — and we should talk about it every minute of every hour of every day — because we are never going to get on top of this pandemic until we do that."
Now here's how the Covid conversation is changing in vaccinated America…
"What are we willing to accept?"
Surgeon General's definition of "success"
Leonhardt's reality check
We adapt…
We're a long ways from this
Glass half full:
Glass half empty:
FOR THE RECORD
This is an essential point
When a columnist or a TV news anchor makes a heartfelt comment about the importance of getting vaccinated, does any unvaccinated adult read it or see it or notice? I highly doubt it. The average news junkie was vaccinated months ago. The holdouts are not watching CNN or reading Reuters.