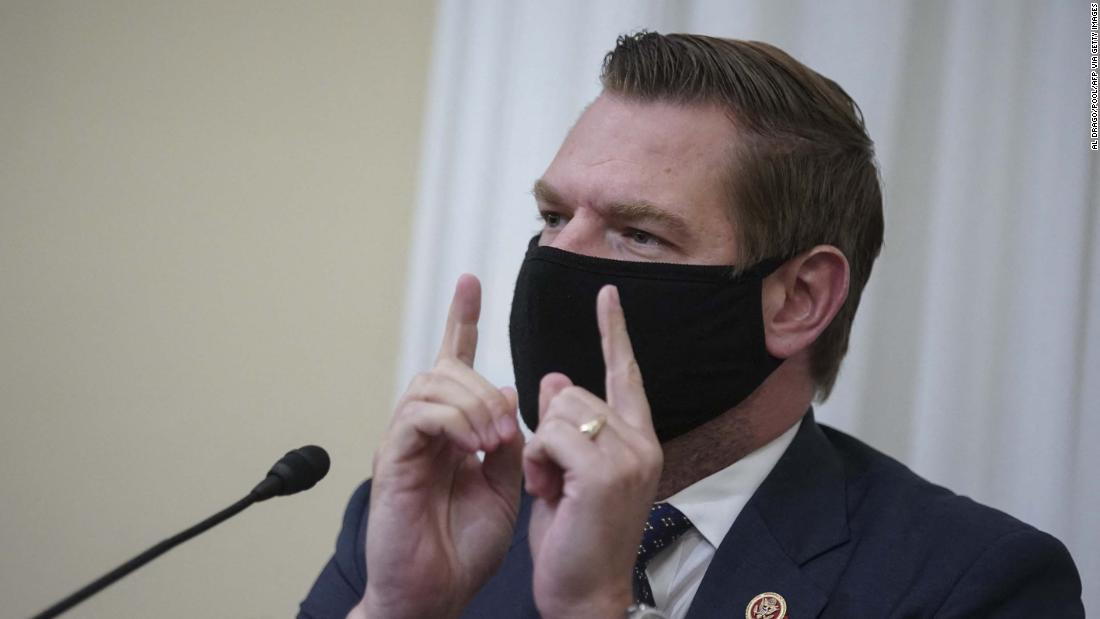 McConnell warned that "these shots need to get in everybody's arm as rapidly as possible or we're going to be back in a situation in the fall that we don't yearn for, that we went through last year."
McConnell
noted
that he is a
victim of polio,
for which a vaccine took
decades to develop
, and said, "It never occurred to me, after three highly effective vaccines were developed in under a year, that we'd have difficulty getting Americans to take the shots. But that's obviously where we are."
McConnell was then asked if he would speak out against people who are speaking out against Covid-19 vaccinations.
He responded that he couldn't be any clearer on this subject, since he has been "saying the same thing about vaccinations all along the way," and said that others can say "whatever they choose." But he added that vaccination is the way to avoid being hospitalized for Covid-19, and that Americans should "ignore all of these other voices that are giving demonstrably bad advice."
In fact, the misinformation here was coming from Swalwell and Chapman.
But McConnell was being entirely consistent.
McConnell on Covid-19 vaccines
We don't know precisely what Swalwell meant when he claimed that McConnell had only this week gotten "serious" about Covid-19 vaccines. A Swalwell spokeswoman did not respond to requests for an explanation on Wednesday.
It's clear that McConnell has been plenty serious about the Covid-19 vaccines since they have been available. Here's a partial accounting of McConnell's numerous pro-vaccination remarks.
Last week, McConnell told CNN congressional correspondent Lauren Fox: "It is discouraging that so many people remain unvaccinated. I am a big fan of vaccinations. I had a personal experience with that in my own life and it is pretty clear from all the evidence that if you get the disease, you are much more likely to survive it if you get vaccinated." He added, "I think we just have to keep preaching that and try to get people to understand the importance of it, and for whatever audience I may have, I am going to keep talking about it."
McConnell and masks
McConnell could certainly have been a harsher critic of Trump's own approach to the virus, but it's also not true that he simply went along with everything Trump said and did. McConnell said in early October that he had not visited the Trump White House since August 6 because of the lack of mask-wearing and social distancing there.