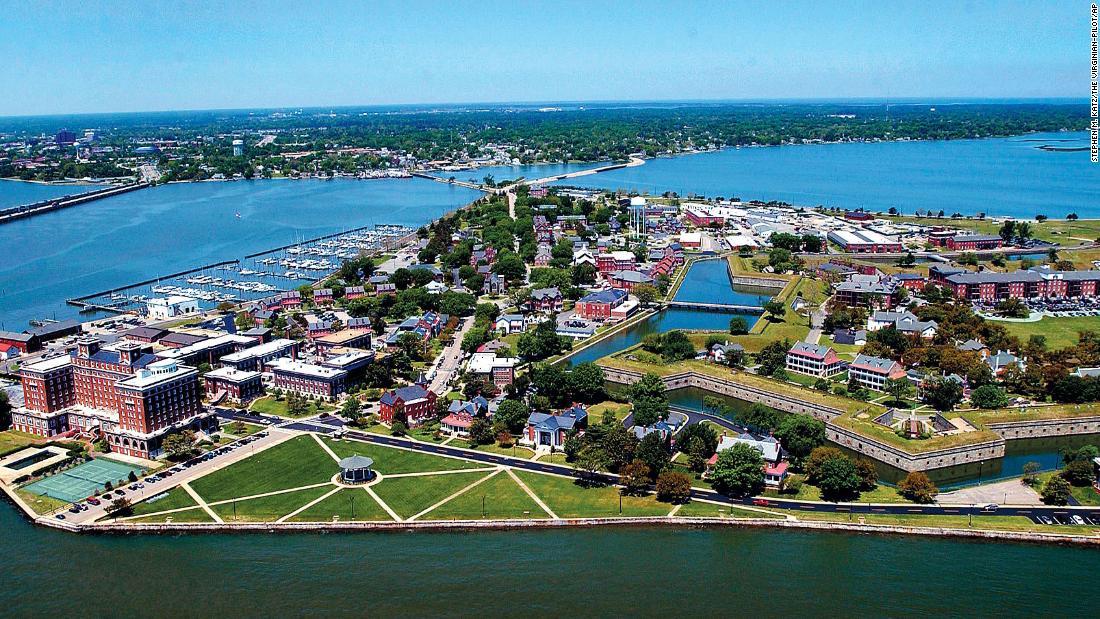 History lives on in the communities where formerly enslaved people settled after the end of the Civil War, and the safe havens where Black Americans sought refuge from the dangers of Jim Crow. Legacies endure in the colleges and universities that birthed generations of Black scholars and leaders, and in the homes of prominent musicians and poets.
Dozens of these places will now be preserved for years to come, thanks to a total of
$3 million in grants
from the African American Cultural Heritage Action Fund.
The African American Cultural Heritage Action Fund, an initiative of the National Trust for Historic Preservation, was launched in 2017 after White supremacists descended on Charlottesville, Virginia, with the purported goal of saving a
statue of Confederate general
Robert E. Lee. It was established "for the purpose of reconstructing a true national identity that reflects America's diversity," said the action fund's executive director Brent Leggs.
"What it means to preserve a landmark in this instance is really about telling overlooked stories embodied in those places — ones of African American resilience, activism and achievement — that are fundamental to the nation itself," he said.
Here are some of the places that will be preserved — and the stories behind them.
The place of Emmett Till's funeral
His mother, Mamie Till Mobley, insisted on an open casket at the funeral so that mourners could bear witness to his mutilated body.
Green Book sites in the Carolinas
For African Americans in the mid-1900s, traveling was a life or death endeavor.
"The Negro Motorist Green Book," as it was formally called, listed hotels, motels, restaurants, gas stations and other establishments where African American patrons were welcome. Many of those sites also served as hubs for civil rights activism and organizing.
A cultural oasis for Black musicians
A dormitory for Black female students
One of those women was Coretta Scott, who lived in the building when she was a student at the New England Conservatory of Music. It was during this time that she started dating her future husband Martin Luther King Jr., according to the League's website.
The site where the first enslaved Africans arrived
Source link