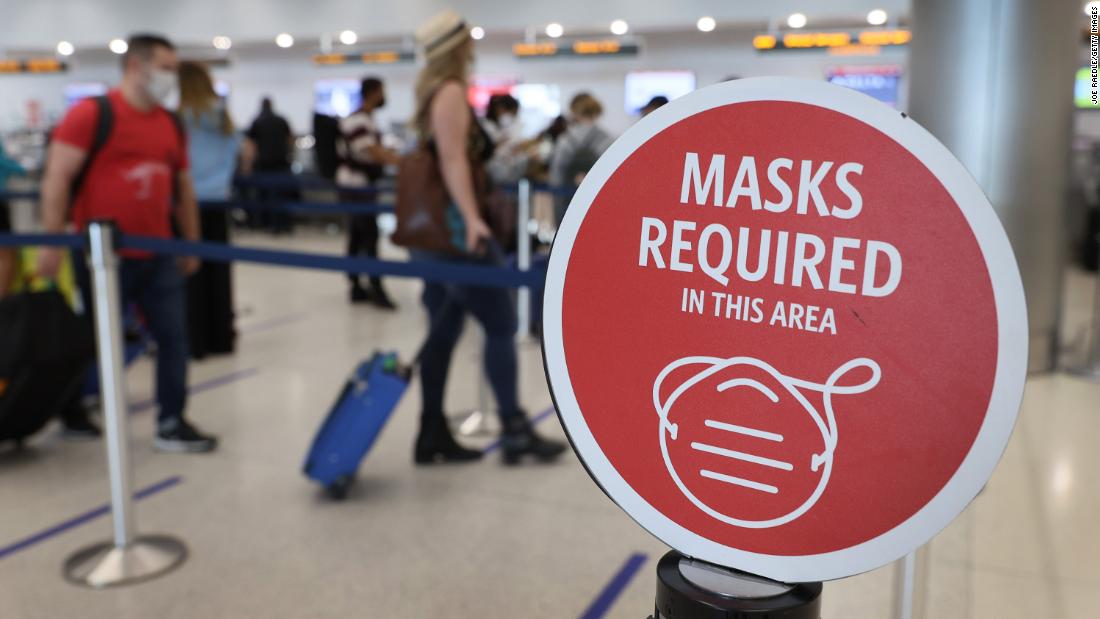 These new requirements make a lot of sense to me as an emergency medicine physician. The threat of increased infections is real due the spread of the highly contagious Delta variant — I have seen it firsthand. As the first day of summer came around, weeks had passed, and I had not seen a single Covid case. Now, I am treating patients with the disease daily.
This time, things seem different. Last year, it was the elderly and patients with co-morbid conditions who
came
into my care, gravely ill from the virus. Now, the cases I see are mainly among young healthy people, some who are presenting with life threatening complications due to the virus.
I worry about how we can get over this wall. Sadly, I fear that only experiencing the disease in themselves or others close to them will be what changes the mind of the unvaccinated. This is a terrible public health strategy.
We had it bad last spring. I am simply not ready to go back to how things were. Vaccine mandates and mask requirements make sense to me. Masks help protect us all. Let's all pitch in to end this pandemic.
Source link