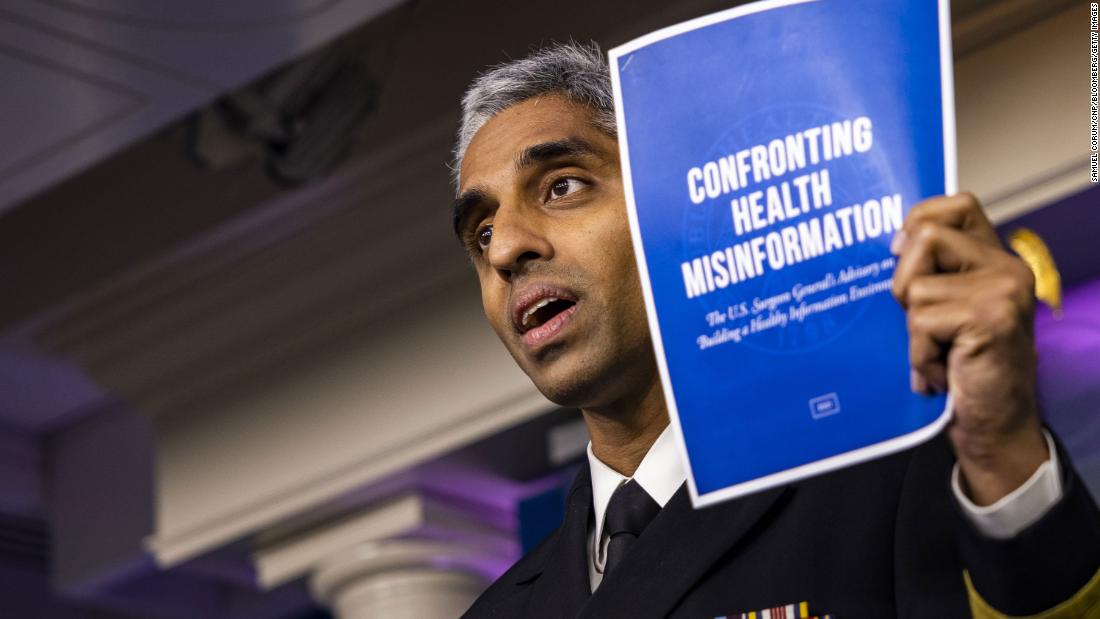 In a typical newsroom, one team covers the horse race of electoral politics: Who won, who lost, and why. A different team might cover voting rights if there's the budget for such a thing. A wholly separate team covers health and science, including the pandemic and the vaccines. Yet another team covers crime and justice, including the prosecutions of the suspects in the January 6 attack at the Capitol. And if there any dedicated fact-checkers in the newsroom, they work separately too.
Structurally this makes sense: Different reporters bring expertise to bear on all sorts of subjects. But there are connections between these beats, and they need to be covered accordingly. The connections are part of the story.
The folks who are wrongly convinced that Donald Trump actually won the 2020 election are also more likely to resist the Covid-19 vaccines that Trump's government fast-tracked. The folks who want to believe that the Capitol riot was a "peaceful protest" are also susceptible to other types of misinformation.
Disbelief about election results, distrust of public health officials, disregard for democratic principles — it's all connected. As one of the
banners
on "Don Lemon Tonight" said Thursday night, ‪"Misinformation is killing us and killing our democracy." But when it's covered as a series of discrete stories, the connections are disguised, and people are misguided…
Two illustrations
"Election fraud isn't a big lie. COVID vaccines are experimental. Lockdowns are pseudoscientific garbage. Masks don't work. January 6 wasn't an armed insurrection. The FBI protects its own. Pass it on."
"Y'all do realize that the Big Lie isn't just about the election, right? There was the Big Lie about COVID. Then the election. Then the insurrection. Then the vaccines. Then critical race theory. It's a bunch of sides to the same toxic coin."
What are the "core values" of news outlets?
What can we do as individuals?
— "You can't fact-check, plead, or argue a person out of a conspiracy, because you're trying to fact-check, plead, and argue them out of their community."
— "We should remember that while we can have only the tiniest impact on a large number of people, we can have a large impact on a small number of people. You can be a friend. You can extend yourself. You can move out of your comfort zone."
Surgeon General Warning
Reporters should focus on those who wield the most power
Oliver Darcy writes: "Too often, when the topic of misinfo comes up, reporters frame their stories around the nonsense peddled by Republican lawmakers. Sure, those politicians deserve some scrutiny. But I'd argue that the focus of these stories should be on the people behind the scenes who control massive radio, TV and web platforms and have far more influence. Who has a bigger and more influential platform — Rupert Murdoch or Marjorie Taylor Greene? Why does the latter person get more scrutiny than the former? These questions are worth pondering…"