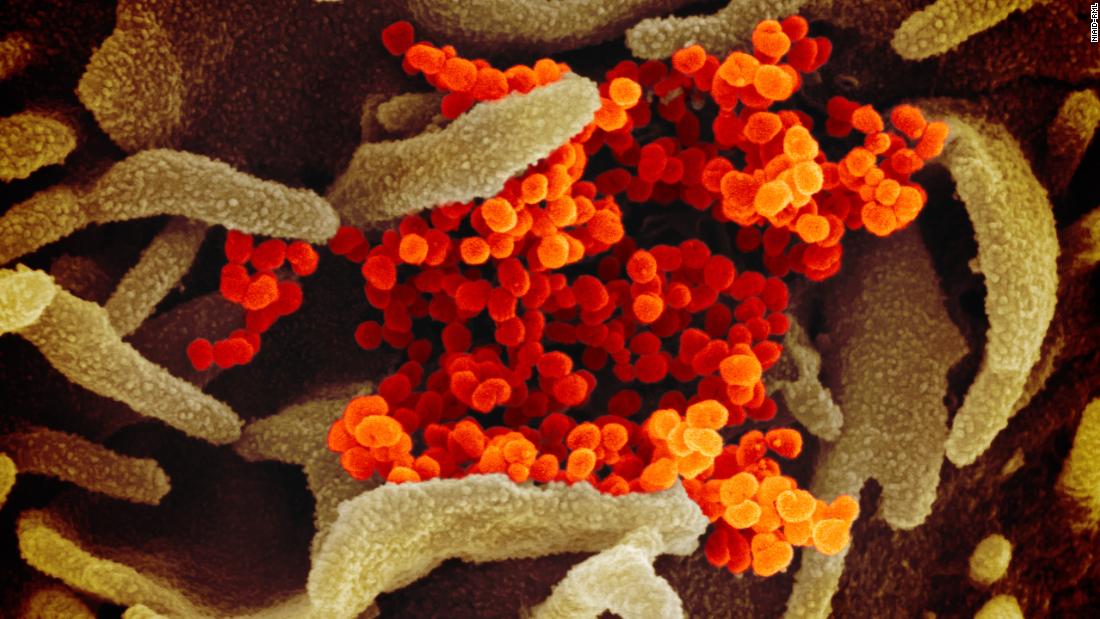 Arkansas Gov. Asa Hutchinson announced today, that he has called a special session of the Arkansas Legislature to amend ACT 1002, a law passed to "end mandatory face covering requirements," in order to give local school districts the flexibility to add protection for children under 12, who cannot be vaccinated. 
"The reasons for this is, they are required to go to school," Hutchinson said. "Secondly, we understand the value of in-classroom instruction and we want those children to be as safe as possible. Local school districts are all different across the state, and they have different opinions on this. And they reflect different wishes of parents and their constituents."
"The local school districts should make the call," the governor said. "And they should have more options to make sure that their school is a safe environment during a very challenging time for education."
When asked if he regretted signing the bill, Hutchinson said he signed it at the time because Arkansas' cases were at a very low point and he knew that it would be overridden by the legislature if he didn't sign it. 
"I signed it for those reasons, that our cases were at a low point. Everything is changed now," Hutchinson added. "And yes, in hindsight I wish that had not become law, but it is the law, and the only chance we have is either to amend it, or for the courts to say that it has an unconstitutional foundation."
According to Arkansas Secretary of Health Dr. José Romero, as of Aug. 1 of this year, nearly 19% of all active Covid-19 cases in Arkansas are in children under 18 years of age and at this point, those under 12 account for more than half of that percentage between April and July of this year.
Source link