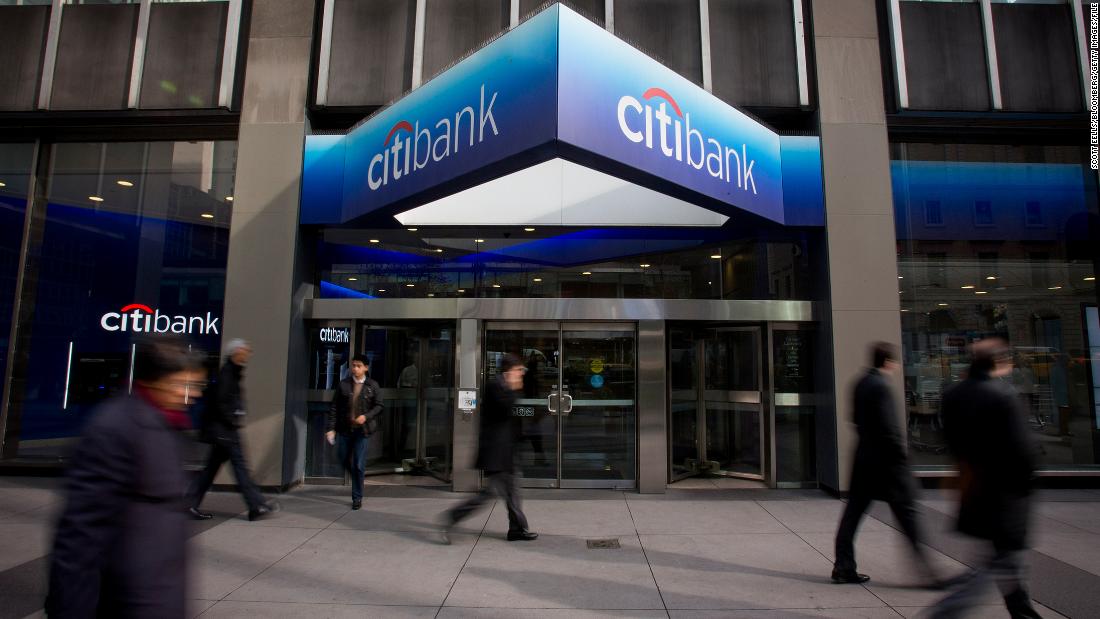 Starting September 13, employees working in the bank's New York headquarters as well as other offices in the New York metropolitan area, Chicago, Boston, Washington and Philadelphia, will need to be vaccinated and are expected in the office at least twice a week.
For employees working at other branches,
Citi
(CPRJ)
is strongly encouraging, but not requiring, vaccination. Those employees are required to wear masks and participate in company-provided rapid testing regardless of vaccination status. The bank said it is monitoring data but will not be bringing more employees back to any other corporate offices yet.
Unlike other Wall Street banks, Citi's executives have been accepting of hybrid work. In March, the company
recognized
that hybrid work had been beneficial for some employees and promised to embrace flexibility when returning to the office.
Joining the trend
The decision to mandate vaccinations adds Citi to a growing list of companies mandating vaccines for employees, and in some cases, customers.
"If you're unvaccinated, unfortunately, you will not be able to participate in many things," de Blasio said. "If you want to participate in our society fully, you've got to get vaccinated."
Source link