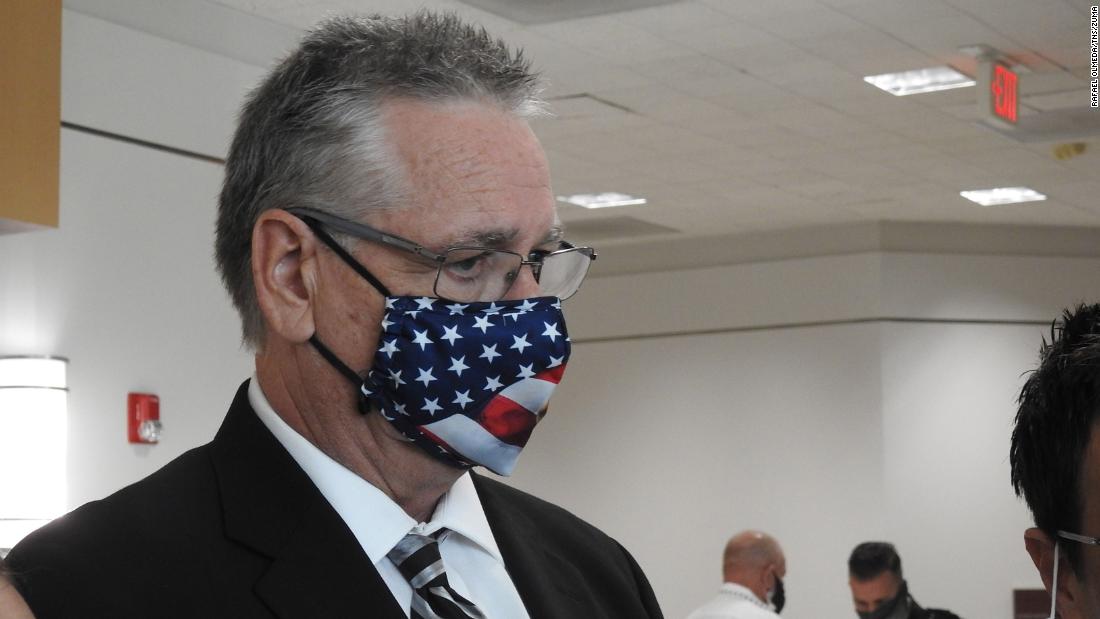 Broward Circuit Judge Martin Fein denied a motion to dismiss 11 charges, including counts of felony child neglect, according to Peterson's attorney Mark Eiglarsh.
"While we are extremely disappointed with the judge's decision and plan to appeal, we take solace knowing that the truth will come out at trial. My client is innocent of any criminal wrongdoing, and did all he could to save lives during Nikolas Cruz's abhorrent massacre," Eiglarsh said.
"The public has been fed a false narrative about Scot Peterson. We have overwhelming evidence proving that the numerous actions that my client took during the attack was done to save lives," the attorney added.
Peterson, 58, spoke to the media after the first court session on Wednesday.
Peterson was widely criticized after he failed to confront a gunman who opened fire at Marjory Stoneman Douglas High School in Parkland, Florida, where he was working as a school resource officer.
His trial date has not yet been scheduled.
Source link