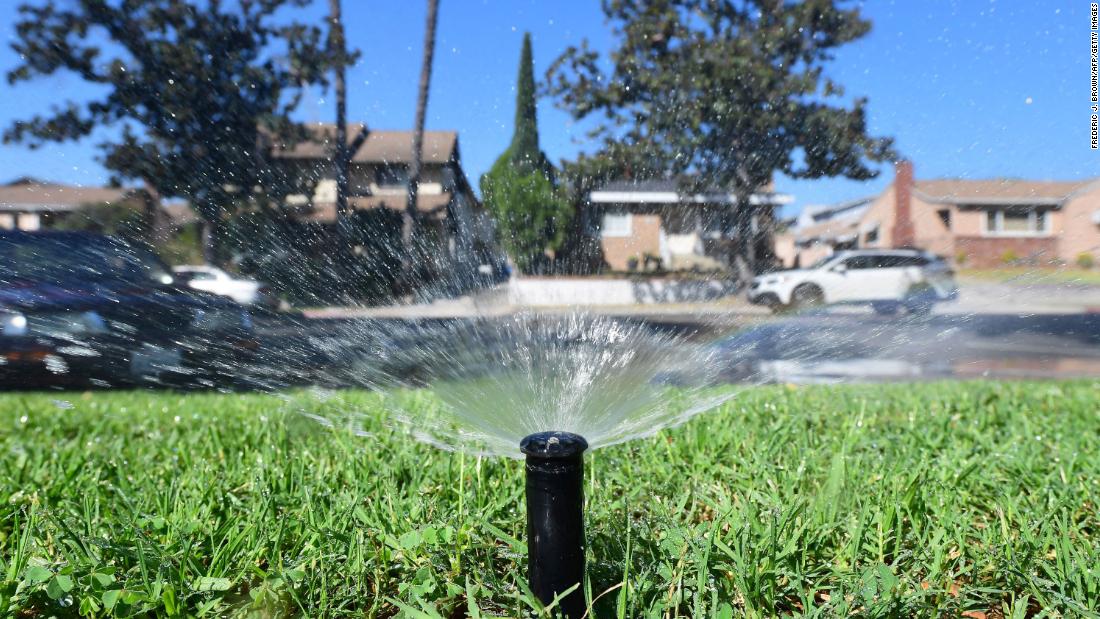 California Gov. Gavin Newsom issued a statewide drought emergency proclamation, expanding an existing one to add eight counties that were not previously included.
"As the western U.S. faces a potential third year of drought, it's critical that Californians across the state redouble our efforts to save water in every way possible," the governor said in a
statement
.
The previous emergency proclamation was extended Tuesday to include Imperial, Los Angeles, Orange, Riverside, San Bernardino, San Diego, San Francisco and Ventura counties, according to the statement from the governor's office.
The statewide emergency drought proclamation allows the governor's office to help fund response to the drought and the delivery of water.
California has had a rough year, suffering through high temperatures and low precipitation. Both are factors, that when combined with the existing climate change crisis, are contributing to a devastating wildfire season that hasn't let up in months. The state is also experiencing its worst drought since the late 1800s, as measured by both lack of precipitation and high temperatures, the governor's office said.
"Water Year 2021 … was an extreme year in terms of temperature and precipitation, and it followed a Water Year 2020 that was likewise warm and dry," according to the report published in September.
"The Colorado River Basin, an important supply for Southern California, continued dry in Water Year 2021, with storage in Lakes Mead and Powell reaching new record lows," the report said.
More than two million acres scorched by wildfires
Source link