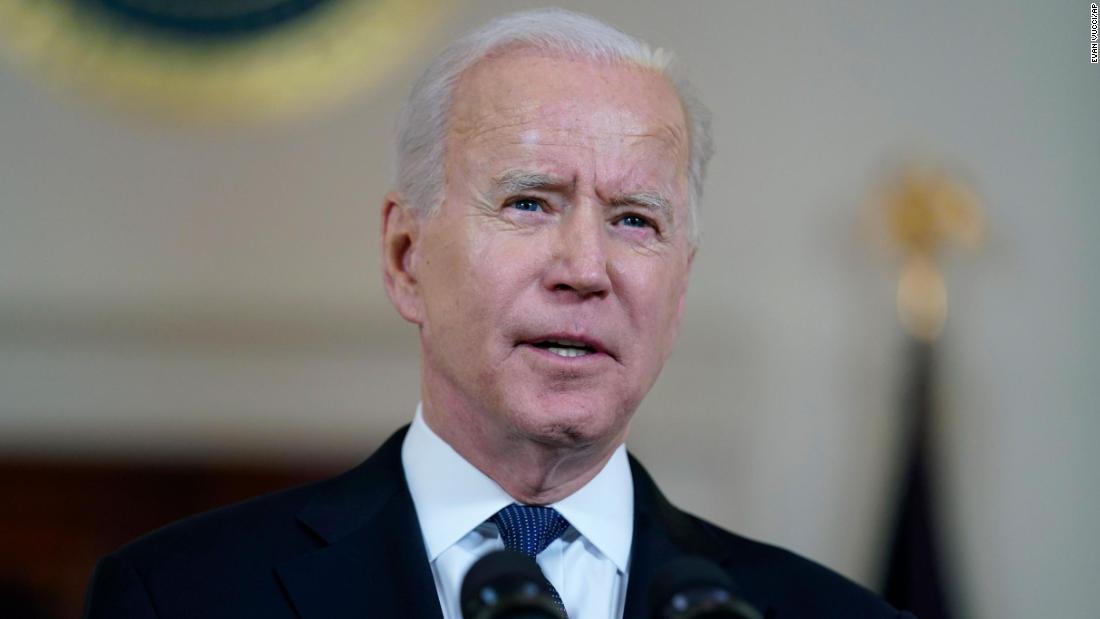 A look at recent history and polling reveals, however, that Biden may be primed for a comeback among Hispanics for a simple reason: He's now the incumbent.
Take a look at
Gallup polling
during the Biden presidency. Aggregating all the polls it has conducted so far (in order to get a large sample size), Biden's approval rating with Hispanics stands at 72% compared to a 55% overall approval rating.
That 72% is a clear improvement from how Biden did in the election with Hispanics. Biden won 65% of Hispanics, according to the
network exit polls
. An estimate from the Democratic firm
Catalist
(which lines up well with what we saw in pre-election polls) had Biden taking 61% of Hispanics. So this Gallup data suggests Biden's support may be up anywhere from 7 to 11 points from the election.
Biden is doing better overall now than he did in the election. His approval rating is at 55% in the Gallup data we're using here. Even controlling for a higher approval rating overall, Biden has had a disproportionate rise in support from Hispanics. He's now doing 17 points better with Hispanics than overall, while he was doing 10 to 14 points better with them in the 2020 election.
Keep in mind, too, that unlike in an election, there are undecideds allowed in a poll. If we allocate undecideds equally between approval and disapproval for both Hispanics and overall, Biden's approval rating is about 20 points higher with Hispanics than overall in Gallup polling.
This 20-point gap between how Hispanics and adults overall feel about Biden is wider than the last Democratic president saw in his first months on the job.
Obama saw an improvement with Hispanics relative to his overall performance, but not to the same extent that Biden may be getting.
The fact that both Biden and Obama saw more of a boost with Hispanics than they did overall should not be surprising based upon history.
Recent incumbents seem to see their support among Hispanics rise in their reelection bids. In fact, the last five incumbents since George H.W. Bush did better with Hispanics than they did when they were elected to their first term.
We saw the same phenomenon with Obama in 2012 and Donald Trump in 2020. They both performed worse overall in their reelection campaigns, but did better with Hispanic voters. Trump went from losing them by 39 points in the 2016 Catalist data to losing them by 25 points in 2020, even as he lost the popular vote by 4.5 points instead of 2.1 points.
Indeed, you can look at heavily Hispanic congressional districts and see the same pattern. Since 1988, incumbents running for re-election have consistently done better in the heavily Hispanic South Bronx congressional district currently held by Rep. Richie Torres than they did when they were first elected.
We obviously don't know if Biden will get the same bump if he decides to run again, though history is on his side. The early approval rating data from Gallup indicates that it's quite possible.
Source link