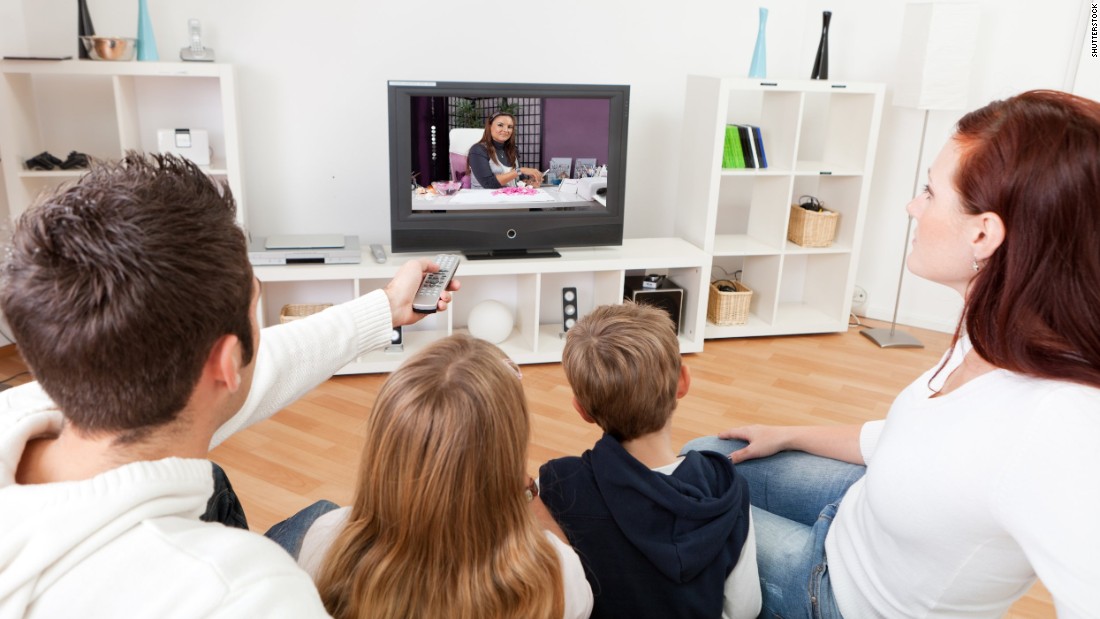 The one you try and get back with and then you are reminded of why you broke up in the first place? In this case, it's the
heat
,
mosquitoes
and crowds that killed the relationship.
Which is why I am forever grateful for my true love: television.
With all the turmoil we've gone through recently, you'd best believe television sitcoms — and their characters — have truly helped some of us get through. (And if you want more from CNN Original Series, you can sign up for
the Keep Watching newsletter here
.)
Speaking of TV, let's roll right into it:
Three things to watch
'Never Have I Ever' Season 2
Season two is here and looks even better than the first season, if that's at all possible. This time around, Devi is juggling two love interests and dropping lines like, "My mom doesn't tell me how to live my life, Megan Thee Stallion does."
Hot girl summer, we salute you!
The new season is streaming on Netflix.
'The White Lotus'
Speaking of summer, my wish for you is that you are reading this while on vacation — preferably from somewhere with a beautiful beach.
Given that it's about a bunch of high-maintenance guests and the uncomfortable situations that arise with the staff who has to deal with them at a Hawaiian resort, perhaps it will make me feel a teensy bit better about not being on an island right now. (Especially since I plan on watching with a cool, tropical drink in my hand.)
"The White Lotus" is currently on HBO, which is owned by CNN's parent company.
'Space Jam: A New Legacy'
I'm not sure anyone asked for another "Space Jam" movie, but forgiveness is granted because of the cast.
I kind of love that this movie gives us yet another opportunity to compare James and basketball great Michael Jordan, who starred in the first "Space Jam" film.
Here's the crazy thing, though: They both are phenomenal athletes, so debate all you want.
The new movie is in theaters and also streaming on HBO Max.
Two things to listen to
Singer and guitarist John Mayer's new album is inspired by the 1980s and titled "Sob Rock."
Weep not, however, as he said it's not so much of a throwback that it feels unauthentic.
It's Mayer's eighth solo album after 2017's "The Search for Everything."
"Sob Rock" is available now.
Not only is she the only daughter of Will Smith and Jada Pinkett Smith and cohost of her mother's "Red Table Talk" on Facebook Watch.
Now, she's following again in her mother's footsteps with a newly released rock album, "lately I feel EVERYTHING."
One thing to talk about
The character Monet De Haan (played by Savannah Lee Smith) says, "You as someone who loses is bad for business," before her friend Luna La (played by Zión Moreno) says, "And everything will be fine so long as you win. Olivia Jade gained followers when her mom went to jail."
Now we know.
Something to sip on
Let's end on some bittersweet Emmy news.
Jurnee Smollett and Jonathan Majors made history as the first Black actors from the same series to ever be nominated in the lead actress and lead actor categories, respectively.
Wonderful for those who champion diversity in Hollywood, but also frustrating for fans of the HBO series "Lovecraft Country," which was not renewed.
Some shows, sadly, can grab the hearts of die-hard viewers and still not succeed in Hollywood — which often stuns me, given the competition for content.
At least "Lovecraft" is getting some recognition for its greatness.