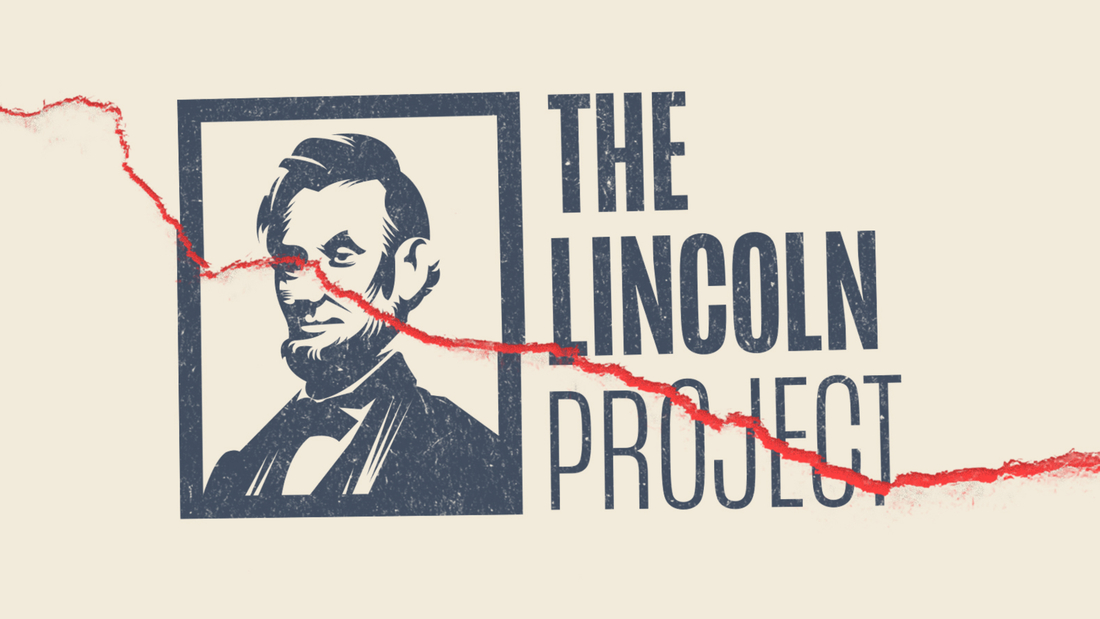 They raised scads of money, became Twitter phenomenons and were regulars on the cable TV circuit. Building on those successes, the Lincoln Project was planning a major expansion.
As Axios reported in late October
: "The group is in talks with the United Talent Agency (UTA) to help build out Lincoln Media and is weighing offers from different television studios, podcast networks and book publishers."
And then it all blew up.
The hits kept coming.
"The interviews depict an organization that grew quickly, with little planning at its inception, and then began to spiral out of control as its founders quarreled over the organization's direction, finances, tactics and even who would own the donor data that the project would eventually amass. Some of the co-founders had an informal management agreement that excluded the others, without their knowledge. Several had private firms to which the Lincoln Project channeled tens of millions of dollars that are then not subject to disclosure, while others were paid relatively modest amounts directly or nothing at all. There were clashes over ego and resentments over podcasts and television contracts."
In reading the coverage of the implosion of the Lincoln Project, I have several thoughts on lessons that its decline can and should teach us.
1. The anti-Trump wing isn't populated by angels: Given Donald Trump's radical unorthodoxy during his term as president, there's been a tendency to cast those Republicans who stood up to him and refused to capitulate to his bastardized version of conservatism as brave truth-tellers who took a stand on principle.
Which, well, sort of. There's no doubt that many Republicans who refused to fall in line with Trump did so out of principle. But at least in the case of the Lincoln Project, once the money and the attention started pouring in, the whole "principle" thing started to fade. This was a business proposition — and money-making machine — for at least some of the members of the Lincoln Project. And once they realized that they were sitting on a gold mine, they did absolutely everything to maximize it for personal gain. This doesn't make them evil, or make Trump any better. But it does show that casting people as either heroes or villains also misses the real story.
2. Twitter isn't real life: To follow the efforts and antics of the Lincoln Project on Twitter during the 2020 election, you would be led to believe that this group was single-handedly beating Trump. Almost every tweet drew thousands of likes and retweets. Every video (or at least most of them) went viral.
And as recent votes in the House and Senate on Trump's conduct during and after the January 6 riot at the US Capitol suggests, there's very little political will among the party's elected officials and especially its leaders to break in any meaningful way with Trump.
The Lincoln Project's success was one of the biggest political stories in 2020. The group's failings and failures should get similar attention — and serve as a reminder that almost nothing is as good as it seems to be at first glance.