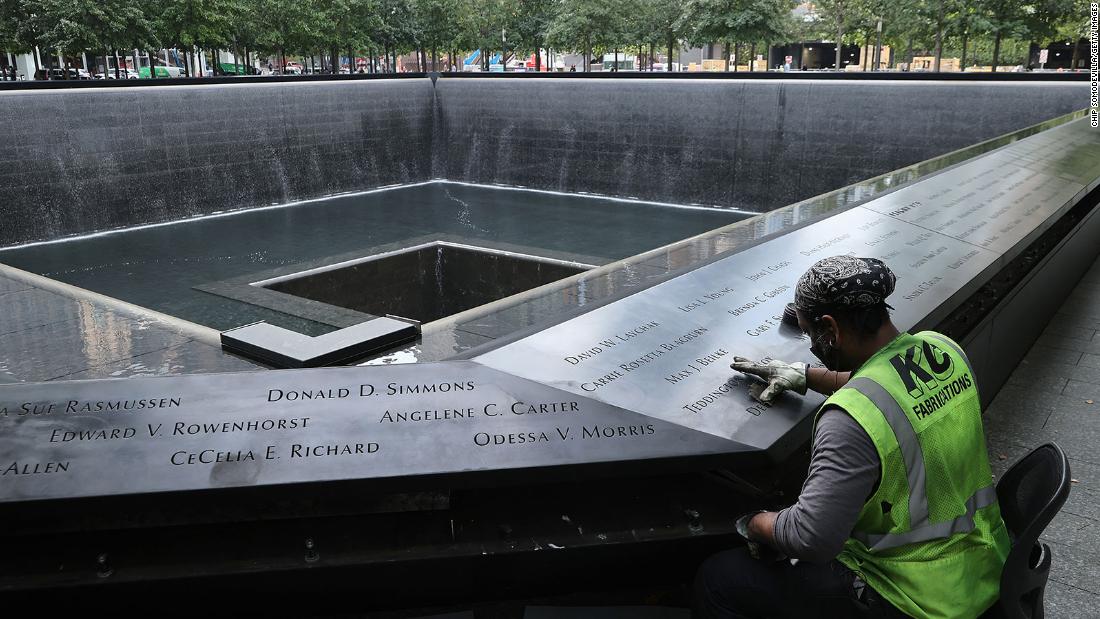 The New York Yankees and Mets will face each other tonight at Citi Field as Major League Baseball commemorates the 20th anniversary of the Sept. 11, 2001, attacks. Former Mets manager Bobby Valentine will throw the first ceremonial pitch to former Yankees manager Joe Torre.
On CNN's "New Day" Friday, Torre and Valentine recounted how the teams helped bring New Yorkers and the nation together after the attacks.
Torre said some members of his team visited St. Vincent's Hospital, where firefighters were suffering from smoke inhalation, and the New York City Armory, where families were waiting for any DNA results from missing family members.
"I think that's where we realize when we did go in, that baseball had a job to do, because we had to get in the way of their feelings," Torre said.
The Mets were the first MLB team to play in New York after the attacks.
"Everyone made a conscious decision to play games in New York," Valentine said.  
The Mets were trailing the Atlanta Braves in the eighth inning, but Mike Piazza came to the plate and smashed a home run for the Mets.
The sounds of fans shouting with "elation and joy was miraculous," Valentine said, adding that it signaled a message that "we're here and we're back."
Before the Yankees played in New York, they had a game in Chicago, and White Sox fans were holding signs written with messages of "We Love New York," Torre said.
Torre said the way baseball brought people together after 9/11 is a lesson that should be remembered today:
"New York gets a bad rap. They're cold. They don't have time for anybody else. Everybody's in a hurry. But when things happen, they look to embrace you. They open up their arms and their homes to you. And doesn't matter politically, everybody's working together. And I think it's just a reminder of how we are United States. And I'd like to have hopefully, you know, people keep that in mind."  
Watch:
Source link