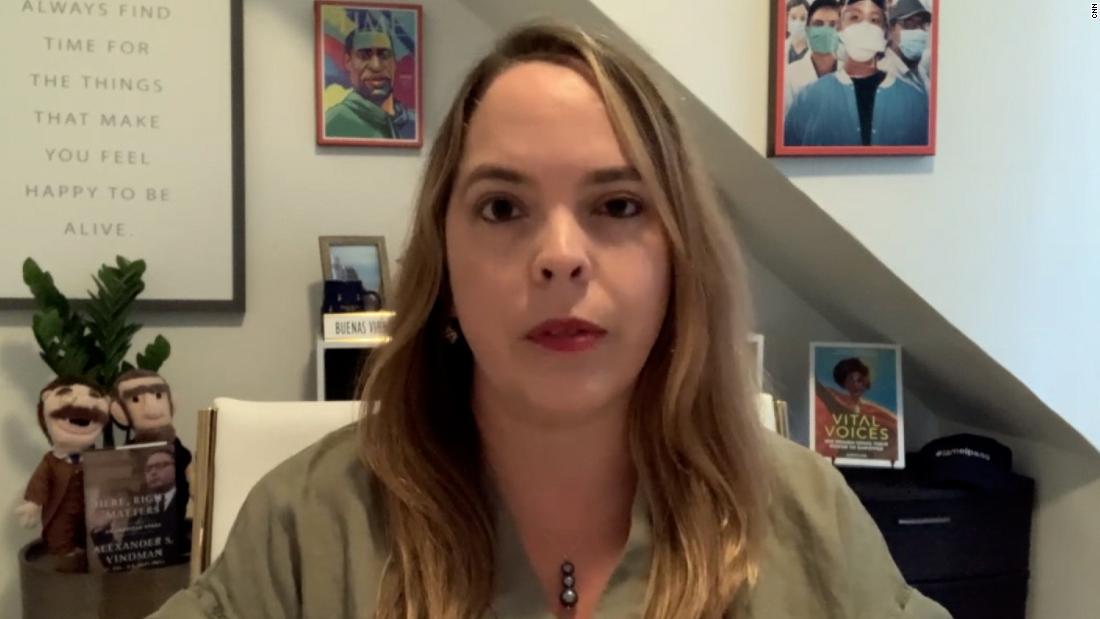 Troye says that, under former President Donald Trump, the anti-refugee zealot Stephen Miller and others restricted the Special Immigrant Visa program (SIV), which was supposed to let Afghans who aided the US qualify for travel to the US with their families. In recent Twitter posts, she
recounted
that despite entreaties from many to protect these Afghan allies, including James Mattis, then-secretary of defense, prejudice from others against the refugees won.
"There were cabinet mtgs about this during the Trump Admin where Stephen Miller would peddle his racist hysteria about Iraq & Afghanistan," wrote Troye. "He & his enablers across gov't would undermine anyone who worked on solving the SIV issue by devastating the system." She
continued
that "Trump had FOUR years-while putting this plan in place-to evacuate these Afghan allies who were the lifelines for many of us who spent time in Afghanistan. They'd been waiting a long time. The process slowed to a trickle."
Miller's wife, Katie Miller, who is Pence's former spokeswoman questioned the validity of Troye's claims in a tweet. "What meeting? Who were the attendees? Where did this 'meeting' happen?" Miller wrote. "It didn't happen. Stephen did not even work on SIV policy," she wrote.
In time, we will get a fuller picture of the events that led to the crisis in Kabul as thousands of Afghans seek to flee the Taliban. For that perspective we will have witnesses like Troye and Esper, not the likes of Miller and Trump, to thank.