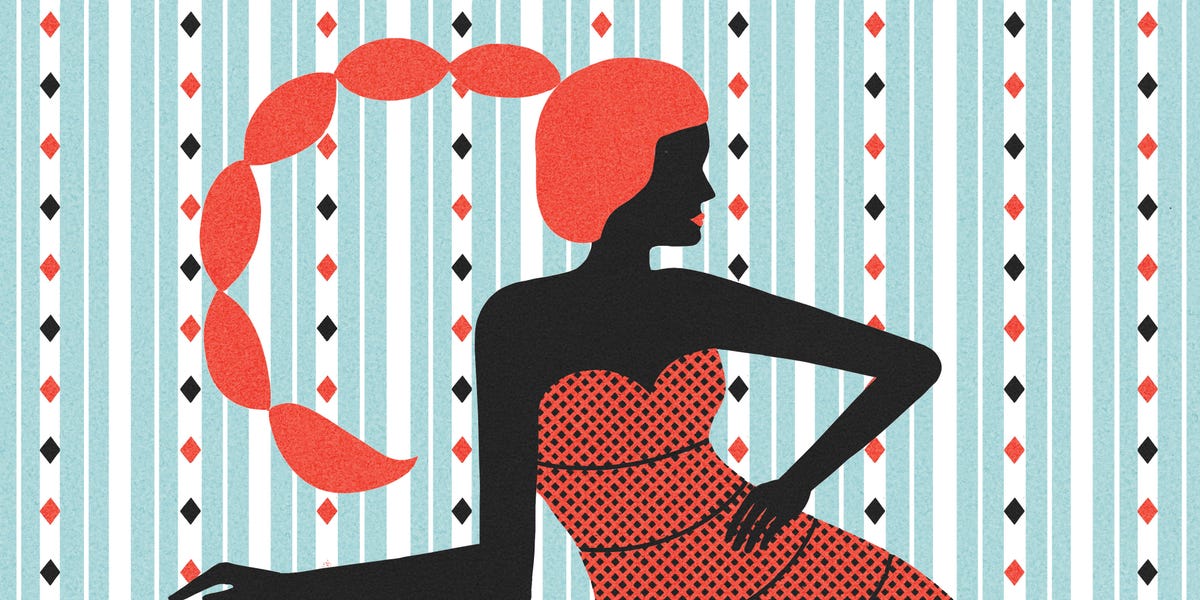 WEEK OF October 12 – 1 8, 2020
Fanning flames is a Scorpio specialty, but lately, situations have been heating up past a point that you can handle. If you need to put something (or someone) on the backburner, start the process this Tuesday, October 13. Mercury is spinning retrograde until November 3, and this one's going to be extra intense! Why? Until October 27, the messenger planet is backing up through YOUR sign before slipping into Libra and your twelfth house of healing, forgiveness and endings. While miscommunications might be the comical or truly enraging norm, this introspective cycle can be great for reviewing your front-facing image. Are people getting a clear read of your personality? Are your capabilities shining through? Now's the time for a deep dive into your style and messaging. Explore possibilities from every vantage point, looking to the future like a visionary while mining ideas from your own "greatest hits" archives. Pro tip: Stick to napkin sketches instead of implementing anything new. Odds are good that you'll change your mind approximately 5,000 times. Three weeks from now, when Mercury corrects course, you can review all the concepts and start developing the cream of the crop.
Letting go may be your only choice this Friday, October 16, when the year's only new moon in Libra activates your twelfth house of closure. We realize how difficult that is for your tenacious-yet-tender sign. But if the only results you've achieved from gripping so tightly is a loss of circulation in your fingers, well, can you see the futility of hanging on? Even if you can't, Scorpio, the planets may force your hand. This new moon locks into a three-way battle (a T-square) with retrograde Mars in Aries and your sixth house of work and wellness, plus a Jupiter-Saturn-Pluto stellium in Capricorn and your clerical, cooperative third house. NOT walking away could adversely affect your social standing, your position at work, or even your mental state! If it helps soften the blow, think of it as "taking a break." Hey, sometimes the tincture of time really CAN cure a seemingly irreconcilable situation. The catch is that you won't know until you let go. Faith is required, and thankfully, this new moon shores yours up. Not QUITE ready to snip the cord? This new moon can help you pull back and get a broader perspective. In the sign of Libra, balance becomes more important than ever. Has your life been totally off-kilter because of this? And—the tough but critical question—can you at least entertain the notion that there are other people/lovers/approaches out there? "Control" can be a blessing or a curse, and by trying to manipulate this situation, you are limiting its full potential. Lean in to the open-minded Libra energy and consider the possibility of different options. And the second you're ready, rip off that Band-Aid!
See All Signs
This content is created and maintained by a third party, and imported onto this page to help users provide their email addresses. You may be able to find more information about this and similar content at piano.io
We Thank To Our Readers For Your All Contributes. We Still Seek Your Support In Pandemic CoronaVirus.
Donate Bellow For Better Future
[charitable_donation_form campaign_id=57167]