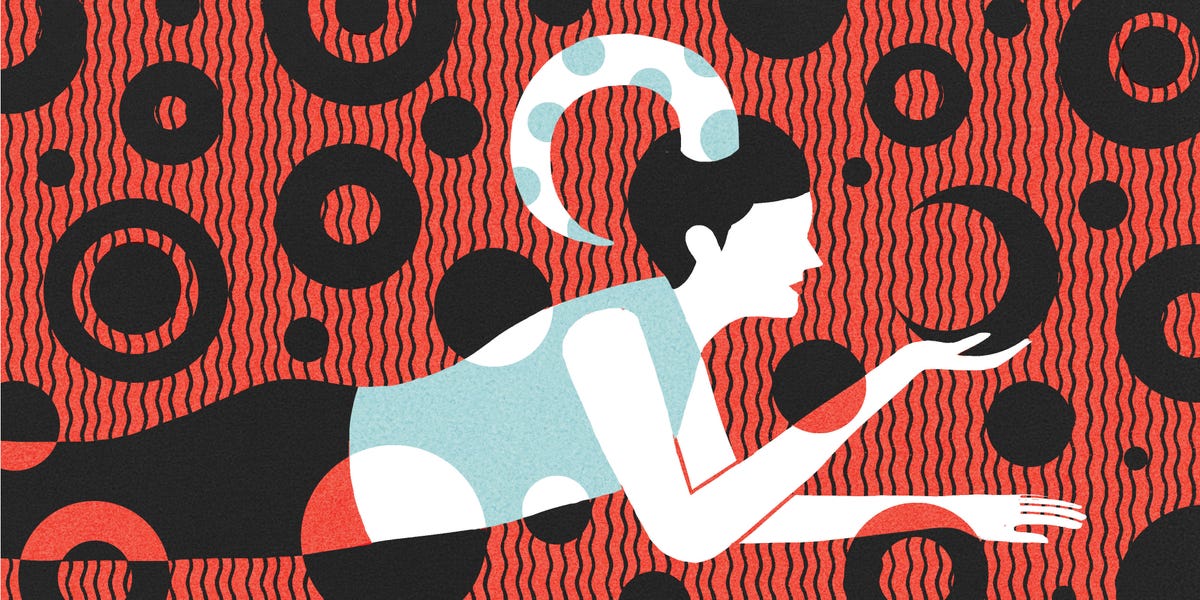 WEEK OF October 12 – 1 8, 2020
Relationships might turn into a case of "hurry up and wait" on Tuesday, October 13, when quicksilver Mercury turns retrograde. The backspin begins in Scorpio and your eighth house of binding connections, then shifts back into Libra on October 27, pinging your committed seventh house for the rest of its reverse commute, until November 3. Last week, you may have felt ready to hit the accelerator on a partnership. But this forced timeout could give you pause over the next three weeks. With intimate relationships, you may feel the need to step back into your private bubble more often. For single Rams, an attraction to the mysterious could lead you on a wild goose chase—or down a troubling rabbit hole. Careful, Aries. While Mercury is splashing back through Scorpio until October 27, be strategic about how much you reveal and what you keep to yourself—especially regarding shared resources, from financial investments to intellectual property. During this RETRO-grade, old friends or perhaps an ex might get back in touch. Some of those reconnections will be rewarding and tug your heartstrings. But when it comes to any toxic types, ask yourself why you're even considering that after all the work you did to recover the first time around!
While Mercury marches backwards, Friday brings a bit of forward-thrusting momentum. As the year's only new moon in Libra activates your partnership house this October 16, relationships could get a reboot. Sure, it might be a matter of two steps forward, one step back (thanks, Mercury), but take some time to speculate on what might be ahead. New moons are starting blocks, giving you six months to manifest whatever seeds you plant. But Friday's a day to visualize your ideal scenario. One thing to look out for, however, is a tendency to "compare and despair" about the quality of your partnerships or your relationship status. This new moon forms a challenging T-square (a three-way tug-of-war) with Mars retrograde in Aries and your competitive first house and a Jupiter-Saturn-Pluto trio in Capricorn and your goal-striving tenth. Other people's opinions of the way you "do" relationships should not hold too much sway, Aries, but near Friday, you may realize that you've been trying to shoehorn your partnership style into someone else's mold. As the zodiac's trailblazing rulebreaker, bring a little more renegade juice to your interpersonal affairs. No, we're not suggesting you play games with the people in your life. Co-create the vision for your dynamic duo, setting up the rules of engagement that work for you both. Business partnerships get a boost under this lunar lift, too. Whatever role you're casting for, follow the rule of opposites attract.
See All Signs
This content is created and maintained by a third party, and imported onto this page to help users provide their email addresses. You may be able to find more information about this and similar content at piano.io
We Thank To Our Readers For Your All Contributes. We Still Seek Your Support In Pandemic CoronaVirus.
Donate Bellow For Better Future
[charitable_donation_form campaign_id=57167]