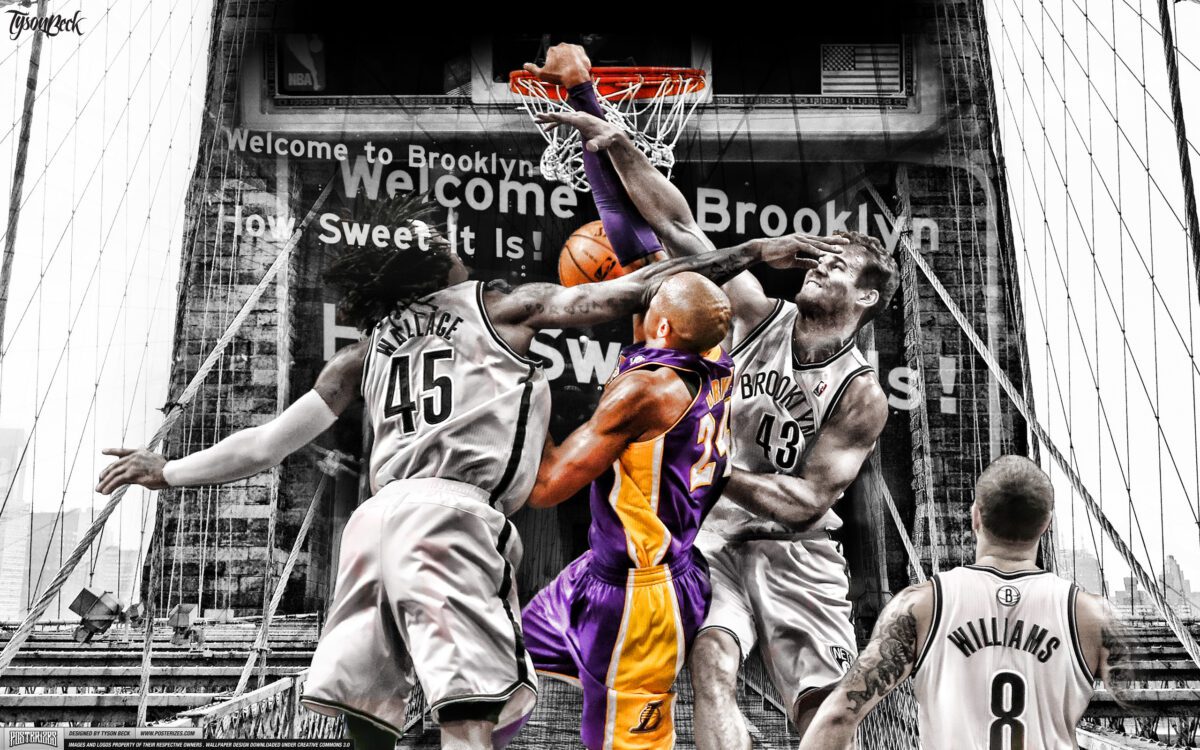 There's no denying that the 2019/2020 NBA season was an eventful one, particularly when it came to its dramatic conclusion in October. For most of the season it looked like the Milwaukee Bucks were going to be champions. But they failed to even make it to the final thanks to a defeat in the semis by Miami Heat. So, it must have been some consolation when even they couldn't overcome the Lakers in the final. 
But it seemed only fitting that it would be the team with the mighty LeBron James who should emerge triumphant and have plenty to phone his mom about.
Despite the fact that the starting date for the 2020/21 season is still to be officially confirmed even at the end of October, speculation is still rife concerning a number of possible trades that could be in the works. Here are five of the most intriguing.
Demar De Rozen
When De Rozen was drafted into the San Antonio Spurs, the idea was that he would be the perfect replacement for Kawhi Leonard. But lack of game experience has left him unhappy at the Spurs and allegedly looking for a move. Although he's denied it on social media, there is a strong rumor that this is true.
There are a number of teams that are in the running for his services. As an LA native, he might possibly be looking for a move back to the West Coast where the Lakers could be looking to build on their offense. Alternatively, his connections with Orlando Magic President Jeff Weltman back when they were both at the Toronto Raptors man a move north of the border can't be ruled out. At over $27 million a year, however, it's going to be a stretch to justify that kind of salary. But many may consider that he's well worth the money.
Derrick Rose
If they want to enjoy a 2020/21 season like the one they've just had, then the Lakers might like the insurance policy of shoring up their squad. This is certainly true if they want to continue to be favored in the weekly NBA handicappers' predictions when the season gets underway, and recruiting a player like Derrick Rose could help. Avery Bradley and Kentavious Caldwell-Pope may both be on the way out leaving a clear space for the Pistons' guard. He's also played alongside LeBron James in the past back in Cleveland so they know each others' games. It's this kind of understanding between Le Bron and another potentially departing player, the already mentioned Rajon Rondo, that has helped to make the Lakers the force that they've become. Finally, his salary is a relatively modest $7.6 million which could leave them plenty of change to further strengthen the squad.
Andre Drummond
Drummond hasn't ever really experienced success playing, as he does, as a center for the Cavaliers and, at 27, he's probably keen for a taste of it. That's why a possible move to Boston Celtics could be a very appealing prospect for him. The team have been steadily improving over previous seasons, bolstered by talent like Jayson Tatum and Jaylen Brown.
But a weakness in the center position could prove to be the perfect opening for Drummond, especially as Cleveland don't seem ready to offer him a substantial contract extension. He's also only been with the team for under a year so loyalties won't be that strong. With their seeming reluctance to commit, it won't be very surprising if the feeling turns out to be mutual.
In terms of performance, his 7-foot height and 7'6" reach would certainly help the defense, something that could be the final piece in the Celtics' jigsaw.
Bradley Beal
Beal has spent all of his professional career at the Washington Wizards, but now it could well be time for a change. 
Many people are saying that the Denver Nuggets could be the perfect fit for him. Rather than building up their defense in order to develop the team, it's more likely that points-scoring will be their key objective. Step forward Beal who was only outdone in this area by James Harden last season whose 34.3 per game was very nearly matched by his 30.5. By joining up with Jamal Murray-Bradley he could create a winning partnership with center Nikola Jokic feeding them all the scoring opportunities they could need.
It would also put the Nuggets in the enviable position of having plenty of options when it comes to choosing who to occupy the guard spot as well as having two peripheral scorers available.
Jae Crowder
Miami Heat were one of the big surprises of the last season, making it all the way to the finals. One of the team's relatively unsung heroes was Jae Crowder. The 30-year old forward scored when it really mattered and was pretty solid in defense as well. His skills certainly seem to have caught the eye of the Atlanta Hawks who have him firmly in their sights. And, as one of the most exciting teams to watch in terms of tactics, if not results, they may be tempting. But many think Crowder would be better staying put in a team that is clearly on the up.
So it promises to be an interesting couple of months with many questions still to be answered. What the outcomes may be, we'll just have to sit back and see.