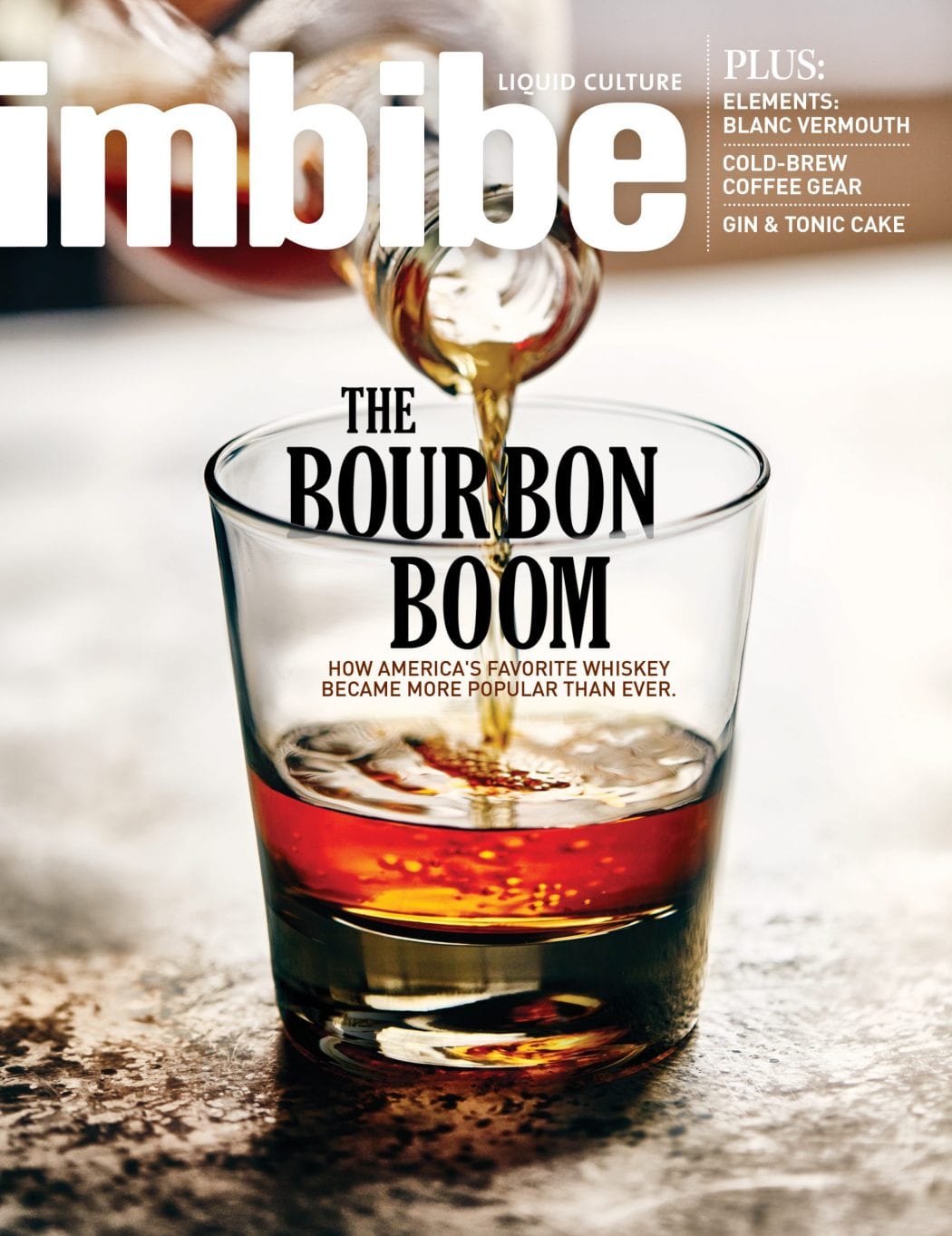 In late winter, I edited our May/June 2020 issue much the way I always do—while sitting in the office I walk to every day, having lunch in a restaurant and coffee in a café, and capping the day with a beer or a cocktail in a busy bar. Or, as is often the case, I typed up articles and emails while sitting on a crowded airplane, or in a hotel room during one of my frequent trips.
But just as we were finalizing this issue, everything around us changed. People all over the world have had their lives upended by the spread of COVID-19, and now the notion of being in an office or on an airplane, or relaxing in a busy restaurant or bar, seems worlds away.
We decided to publish this issue in its original state, while bringing you fresh updates online as often as possible. For example, inside this issue you'll find Wayne Curtis' cover feature about the ongoing boom in the bourbon world. To support this story in the context of current events, we'll be rolling out related stories and conversations with bourbon personalities. This issue also highlights Atlanta's vibrant cocktail scene, which came to a standstill as we went to press. Now, as Georgia begins the process of re-opening amid the pandemic, we've caught up with some of the bar owners featured in the story to see where things stand for them now. We've also assembled a playlist from the Kimball House that you can listen to while you learn more about the state of the city's cocktail scene (and you can donate to Kimball's GoFundMe campaign when you do).
There are some good diversions within this issue, too. You can discover wines from some unexpected regions in the U.S. and find out how American brewers are embracing traditional British beer styles. You can also learn about blanc vermouth, take a deep dive into the story of Cheerwine, learn about the connection between African American culture and Cognac, and get the backstory of the beloved Shirley Temple.
We'll continue to keep you posted with up-to-date news as the COVID-19 pandemic continues to unfold in the drinks world, so be sure to follow us on social media (@imbibe on Instagram and Twitter), and don't forget to subscribe if you haven't already. And if you'd like to purchase a copy of this issue, click here.