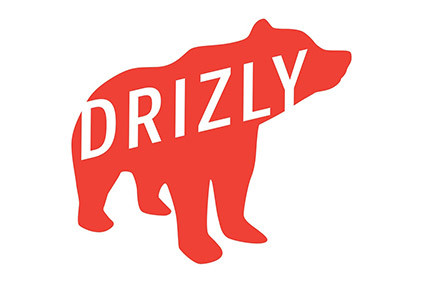 Drizly is to become part of the Uber Eats home-delivery offering, with the alcohol e-commerce platform set to be acquired by the ride-hailing giant.
The purchase, announced earlier today, will see Drizly join Uber Technologies for a fee of around US$1.1bn. The transaction will be made up of 90% stock and 10% cash, with the alcohol delivery company becoming a wholly-owned subsidiary.
Boston-based Drizly currently offers delivery of beer, spirits and wine in around 1,400 cities in the US. Following the completion of the sale, expected before the end of June, the company will retain its namesake app while also being present on the Uber Eats platform.
"Drizly has spent the last eight years building the infrastructure, technology and partnerships to bring the consumer a shopping experience they deserve," said Drizly co-founder & CEO Cory Rellas. "We are thrilled to join a world-class Uber team whose platform will accelerate Drizly on its mission to be there when it matters."
E-commerce has been the golden egg for alcohol brand owners over the last year, with beer, spirits and wine companies boasting meteoric sales growth in the channel as consumers worldwide have had to cope with COVID-related lockdown measures. Late last year, a survey commissioned by Drizly claimed that 32% of 500 independent alcohol retailers in the US said online grocery delivery services were their biggest future concern.
How COVID has changed consumers' shopping habits for the long-term – consumer trends
---