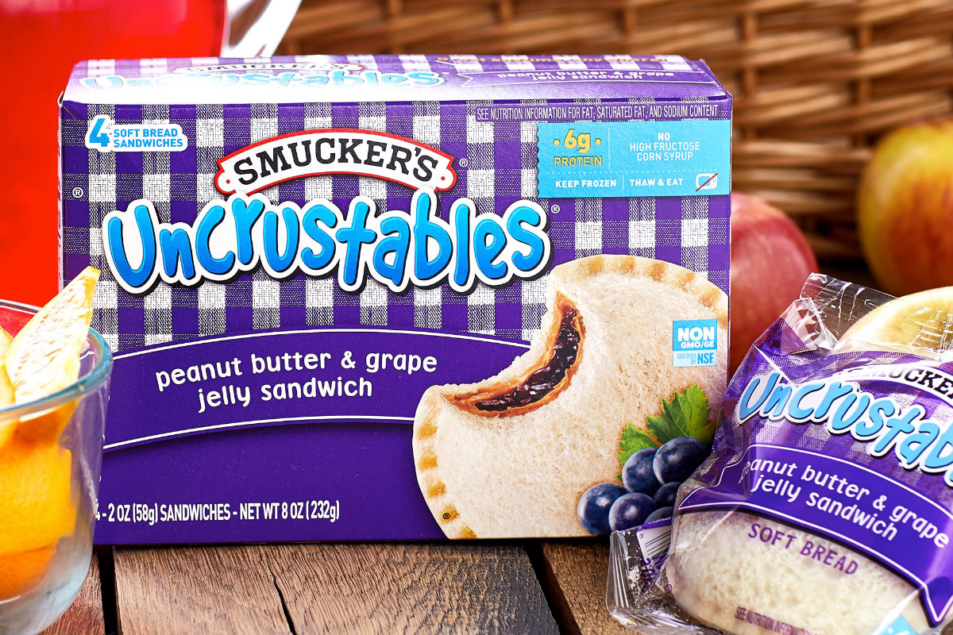 ORRVILLE, OHIO — Net sales of the Uncrustables brand rose 26% to reach $365 million in fiscal-year 2020, and net sales were up 22% in the first two quarters of this fiscal year, said John P. Brase, chief operating officer of the J.M. Smucker Co., in a Dec. 10 investor day call.
"Even with this impressive growth, Uncrustables still represents just 15% of PB&J occasions at home, demonstrating significant opportunity for continued growth," he said.
A plant expansion is underway in Longmont, Colo., which should help the company meet demand for Uncrustables.
"Over the last several years, we made substantial investments to expand our production," Mr. Brase said. "However, demand continues to exceed our capacity to produce. We have been capacity constrained at times during 7 of the past 10 years on Uncrustables. A new production line will be operational next month, and we've accelerated phase two of the plant expansion in Longmont, with construction to begin early next calendar year, providing capacity to exceed our $500 million net sales target in fiscal-year 2023."
The combination of increased capacity, marketing investments and pricing should help the Uncrustables brand record double-digit growth over the next several years, he added.
"And so if you just look at the amazing white space opportunity there, honestly, the only barrier to capturing that is our ability to supply product, and so we've made tremendous efforts to accelerate that," Mr. Brase said.