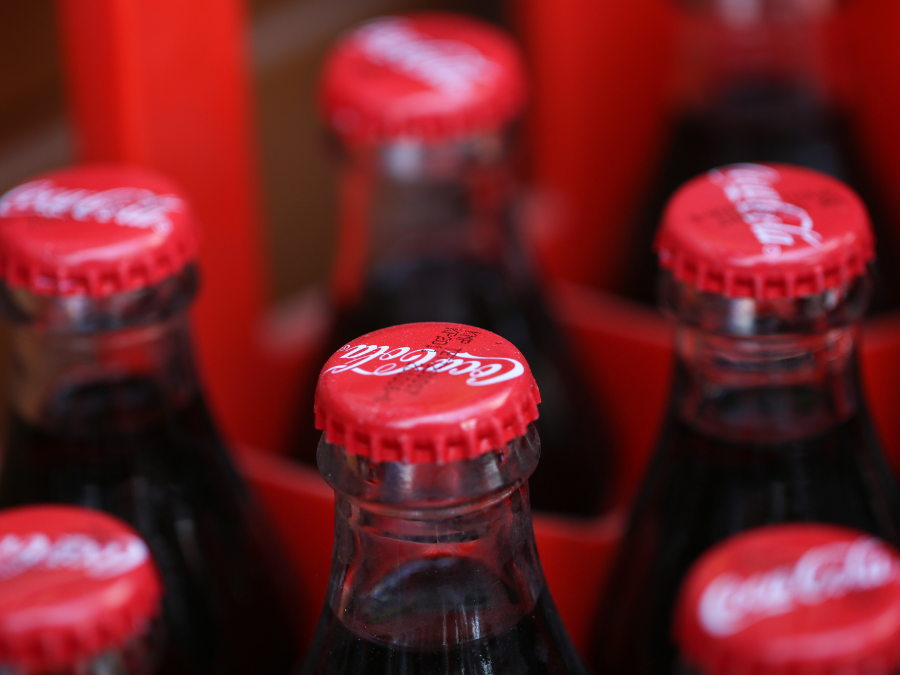 The Coca-Cola Co. has handed CFO John Murphy the additional role of president following the retirement of Brian Smith.
Murphy – who has held the position of CFO since 2019 – will take on his new role and responsibilities from 1 October. As president and CFO, he will take on expanded duties, including oversight of online-to-offline digital transformation and customer and commercial leadership, The Coca-Cola Co. said in a statement.
Smith, 66, has served as president and chief operating officer of the CSD giant since 2019. Previously, he was the president of the company's former Europe, Middle East and Africa business unit. He will continue to serve as a senior executive until February 2023, when he intends to retire.
"Brian has made innumerable contributions to the Coca-Cola system during his 25 years with the company," said CEO James Quincey. "I thank him for his service and, on behalf of the company, wish him all the best."
Quincey added: "John has been a vital business partner and leader at the company. As president and CFO, John's new role will be instrumental in driving critical, enterprise-wide imperatives across the Coca-Cola system."
The Coca-Cola Co. is yet to announce its intentions for the vacant COO role, and the company's operating unit presidents will report to Quincey on an interim basis.
Earlier this year, Quincey warned that beverage brand owners had to "earnt the right" to charge higher prices to customers amid rampant inflation.
"The highest level principle is the brand has to earn the right for pricing," he said. "That is the combination of its activities in marketing, in innovation, in execution and the investments in-store … to make the packaging and pricing architecture fit the consumers' needs,"
The post The Coca-Cola Co. names new president following COO retirement appeared first on Just Drinks.
Source link