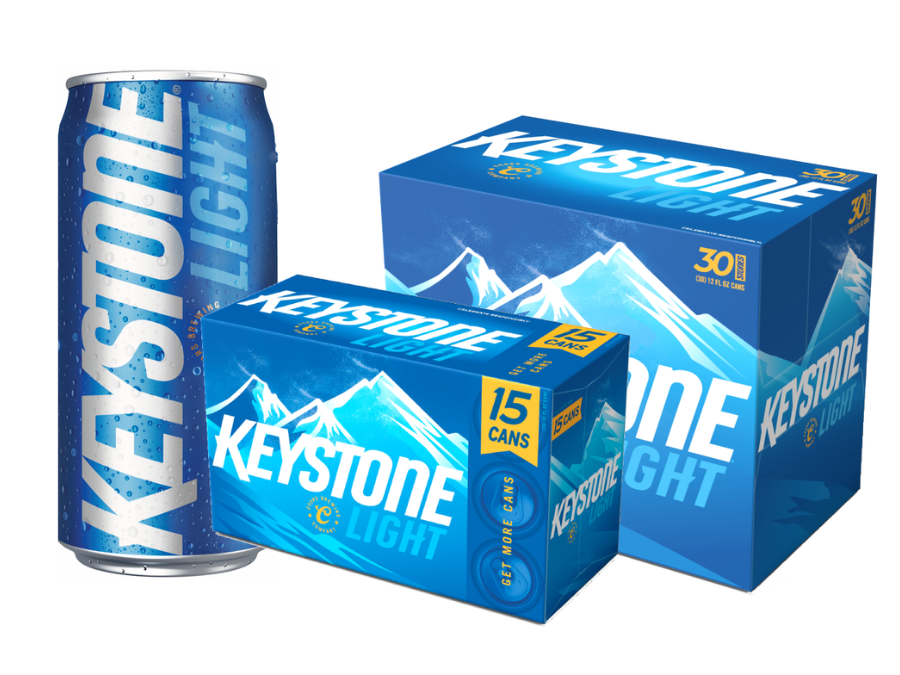 Molson Coors Beverage Co. has "voluntarily" recalled batches of Coors Light and Keystone Light, produced at a brewery in Ohio.
The company has stated there is "no food health risk" connected to the products and that it has only affected one can line. As a result, the group has issued a voluntary withdrawal of can packs from its Trenton Brewery. Only 35-cl cans (12oz) are reported to be impacted by the recall.
Missouri and Illinois-based supermarket chain Dierbergs Markets removed Coors Light and Keystone Light SKUs from shelves last week, stating that "While there are no food safety risks associated with the product, Molson Coors is choosing to withdraw it from the market as to not disappoint consumers."
The brewer has said the issue has already been resolved. It added: "Work is already underway to replenish inventory as quickly as possible and because our national inventory position on these SKUs is stronger than it has been in years we are able to divert production into this market area from other breweries beginning this week."
Earlier this year, Molson Coors posted a 4.7% rise in sales in 2021. The performance was driven by a strong showing from the group's hard seltzer portfolio and a return to on-premise consumption.
Just Drinks presents 'The 24th Annual International Beer Strategies Conference' on 4-6 October
The post Molson Coors Beverage Co. voluntarily recalls batches of Coors Light, Keystone Light appeared first on Just Drinks.
Source link