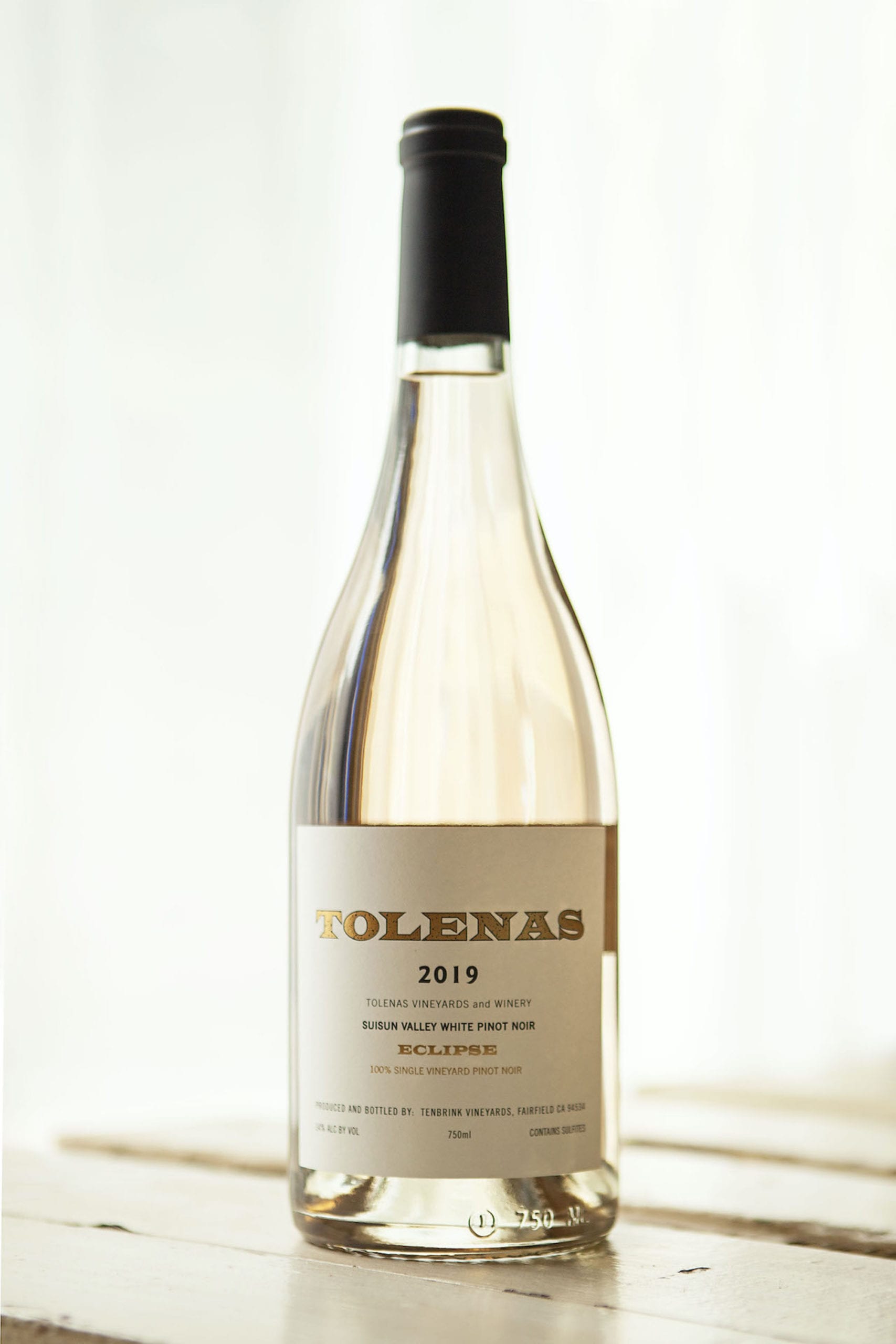 For many years, my mother tried to nudge me into appreciating the virtues of a good bottle of Pinot Noir. I've always gravitated towards the opposite of the red spectrum, favoring big, bold wines over light-bodied, fruit-forward Pinots. Too featherweight! Not enough structure! She'd smirk at my naiveté and I'd scrunch my eyebrows in consternation, hiding my secret curiosity about the varietal while leaning into the comfort of wines I knew I would enjoy.
This playful charade went on until last year when the pandemic reduced my immediate social bubble to my husband, our cats, and my parents. With my external world suddenly becoming so small, I decided to open the doors to new flavor worlds to keep things interesting. Since I was spending so much more time with the family, I decided to make a point of figuring out exactly what made Pinot so appealing to my mother. Bottle by bottle, usually over weekend dinners as we tried to sort out the state of the world, I got to know the varietal, appreciating the nuances that differentiate Burgundy Pinot from those made in Willamette Valley or California. The subtle secrets of how some brim with jammy cherry while others whisper floral melodies began to emerge.
One bottle that recently caught my attention is an outlier in the Pinot space, a white version of the typically red wine, made with 100% Pinot Noir grapes that are pressed lightly immediately after picking so that the juice eases out of the fruit without bringing all of the color and tannin from the skins along for the ride. The juice is fermented slowly at a cold temperature in 100% stainless steel, creating a personality that's surprisingly rich yet crisp. Made by winemaker Lisa Howard of Tolenas winery in the Suisun Valley of California, Eclipse ($35, tolenaswinery.com) bears a very light rose gold hue and flavors of ripe peach, lemon peel, herbs, and tart raspberries. It has all of the lovely fruit notes of a typical Pinot, but without the darkness that comes from the extended skin contact.
This weekend is Mother's Day, and for me, that means I'll get into the kitchen to whip up something special for dinner while opening up a bottle of my mom's favorite Pinot. I'll thank her for continuing to make a point of opening my eyes to new adventures and flavors, and perhaps gift her a bottle of the Eclipse from Tolenas so I can return the favor.