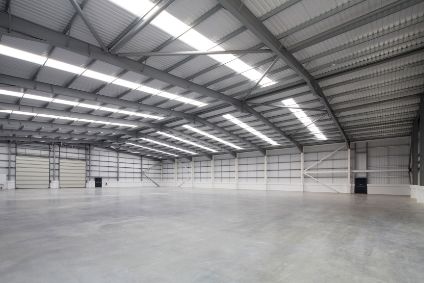 Scotch whisky company Doulas Laing & Co has put forward one of its empty warehouses as a potential coronavirus vaccination site.
The distiller said today it sent a proposal to the Scottish Government to use the 20,268 square-foot warehouse as a 24-hour vaccination centre. The warehouse, in Glasgow, was purchased recently and is currently vacant.
According to Doulas Laing, the site could accommodate 353 people being vaccinated at the same time.
"COVID and Brexit have had a massive impact on the Scotch whisky industry but now we look to better, brighter days," said Douglas Laing CEO Chris Leggat. "If we can be of assistance to the Scottish Government, we are delighted to make this warehouse available."
Health services in Scotland are looking for suitable locations to administer the COVID-19 vaccine. Yesterday, media reported that the British Army will be deployed to help medical authorities prepare sites.
A number of drinks companies have contributed to coronavirus relief efforts. In June last year, Diageo pledged to spend US$100m to help pubs and bars around the world reopen from the coronavirus lockdown.
What's coming up in aged spirits in 2021? – Predictions for the Year Ahead – click here for a just-drinks comment
---