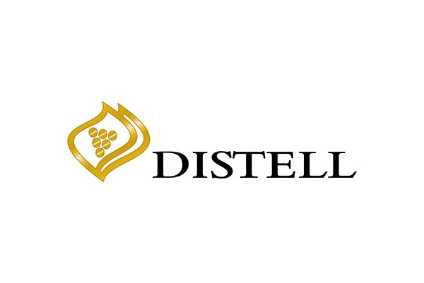 Distell has taken on Camus as the distributor of its spirits portfolio in the Cognac company's home market.
Distribution division Camus Wines & Spirits was put in charge of Distell's spirits range at the start of this month. The move, which covers the on- and off-premise channels as well as online, builds on the two companies' current partnership in China, where Camus handles three of Distell's Scotch brands on a distribution basis.
Among the brands that Camus will work with in France are the Bunnahabhain single malt Scotch whiskies, Black Bottle blended Scotch and flagship liqueur Amarula. Specific details of the arrangement – including the duration of the deal – were not disclosed.
"Since earlier last year, Camus has begun evolving from a purely traditional distribution strategy to a … direct approach to address another category of brown spirits lovers," Camus said this week. "With the launch of the [sea-aged] Caribbean Expedition Cognac in September … Camus presented an … opportunity to purchase an innovative concept …  and encouraged online to offline experiences."
Almost exactly a year ago, Camus' CMO, Jean-Dominique Andreu, announced his pending departure, with marketing responsibilities set to move to global brand manager Pier Paolo Catucci.
What's coming up in aged spirits in 2021? – Predictions for the Year Ahead
---