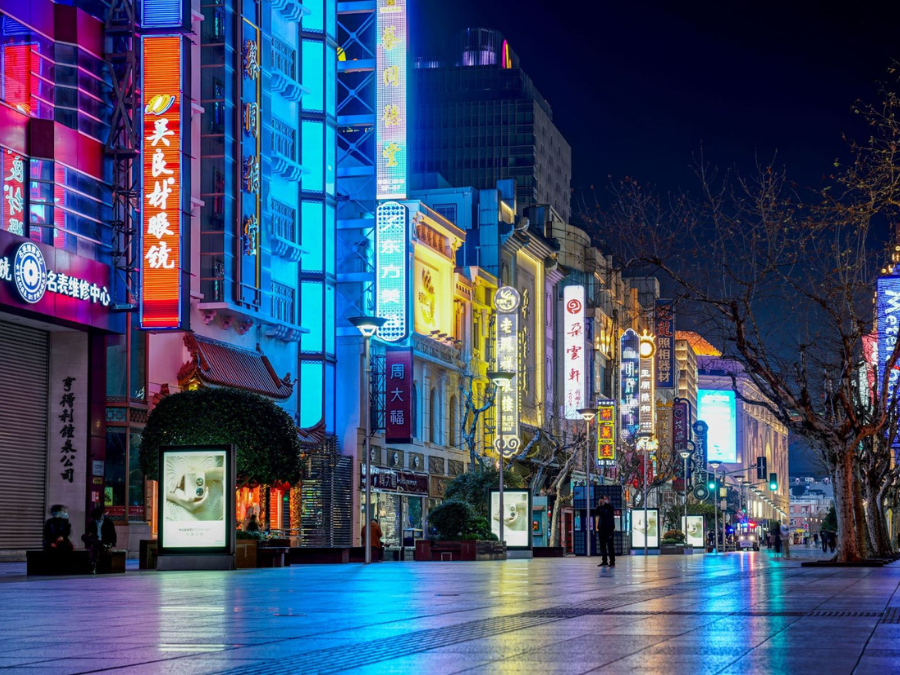 Analysts are continuing to predict a "rocky and protracted" road to reopening for the on-premise channel in China, despite dining and subway usage picking up in key cities such as Beijing and Shanghai.
In a note to clients shared with Just Drinks, AllianceBernstein analysts noted much of Beijing's on-premise resurgence could be traced back to the reopening of a single outlet – the Heaven Supermarket bar. They added that persistent outbreaks in both the Chinese capital and in Shanghai were likely to further slow recovery in the on-premise.
The analysts – Euan McLeish, Trevor Stirling and Nadine Sarwat – said positive signs exist in the form of data from restaurant booking app trends and subway usage across the country.
Usage rates on Diangping – the country's largest restaurant app – usage remain 13% down year-on-year but have shown strong signs of recovery since late May, the analysts said. Subway traffic in Shanghai has recovered by around 50% since the city lifted its lockdown at the start of June.
"Dining and subway usage continues to improve across China's key cities, including Shanghai and Beijing," the analysts wrote. "However, the fact that the Beijing resurgence has been focused around a local bar, Heaven Supermarket, doesn't bode well for the on-premise in other cities and reinforces our view that the road to full on-premise reopening across the country is likely to be rocky and protracted."
Covid-19 infections in China have settled at between 60 to 200 cases a day in the past week, down from a peak of circa 29,000 in mid-April. However, the persistent re-emergence of local "community transmitted" cases in Beijing and Shanghai has caused both cities to (temporarily) roll back reopening measures in recent days.
How post-Covid China will reshape the world
The post Covid-19 resurgence in China does not bode well for on-premise recovery, analysts warn appeared first on Just Drinks.
Source link