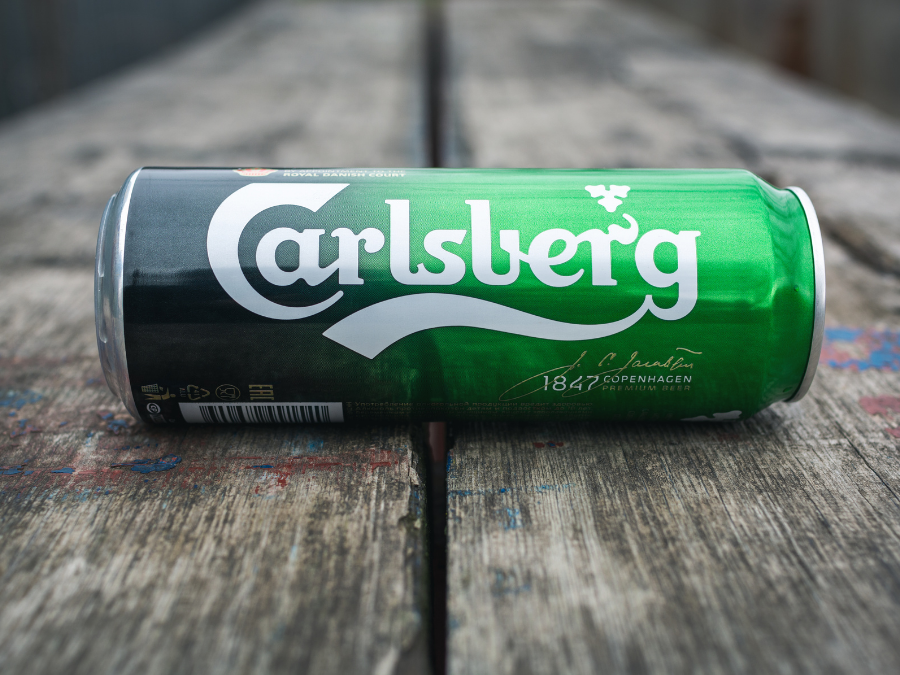 Carlsberg Brewery Malaysia, the Malaysia-based, majority-owned subsidiary of the brewing giant, reportedly plans to hike prices on certain products due to rising input costs.
Set to come into effect on 1 July, prices for the group's beer, cider and stout will be raised to offset the rising prices of inputs, business publication The Edge reported.
The Malaysian wing of Carlsberg produces brands such as Carlsberg Green Label, Smooth Draught, Special Brew and Somersby Apple Cider. The group also distributes Corona Extra and Asahi Super dry in the region. The company has not specified which prices will be raised and noted it will be done on a limited basis targeting select brands.
Approached by Just Drinks to confirm the plans, a spokesperson for the Carlsberg Group said: "Like any other large and global company, we are also feeling the increasing pressure of inflation and rising energy and commodity costs. Therefore, we continuously monitor the precise cost increases for production in the various countries in which we operate.
"To mitigate, we focus on our costs, among other things, but unfortunately, we cannot rule out price increases in the future given the current context."
Last month, Carlsberg Brewery Malaysia reported a 22.9% rise in first-quarter revenue to MYR653.9m (US$148.8m), boosted by stronger sales during the Chinese New Year period as Covid-19 restrictions in Malaysia and Singapore were lifted. Net profit was up 37.8% at MYR91.6m.
In 2021, the company generated revenue of MYR1.8bn, flat on the year before. Net profit was up 23.9%, which the company said at the time was "mainly driven by cost optimisation, innovation and premiumisation initiatives".
Carlsberg Brewery Malaysia said its revenues in 2021 were hit by the suspension of brewery operations and by dine-in restrictions in Malaysia and Singapore, both coming amid the pandemic.
As energy and material costs for manufacturing continue to climb, few brewers are avoiding having to pass costs onto consumers. In Japan, both Kirin and Suntory have decided they can no longer internally absorb costs.
No sign consumers trading down amid inflation, Constellation Brands CFO says
The post Carlsberg Brewery Malaysia 'to raise prices amid cost pressure' appeared first on Just Drinks.
Source link