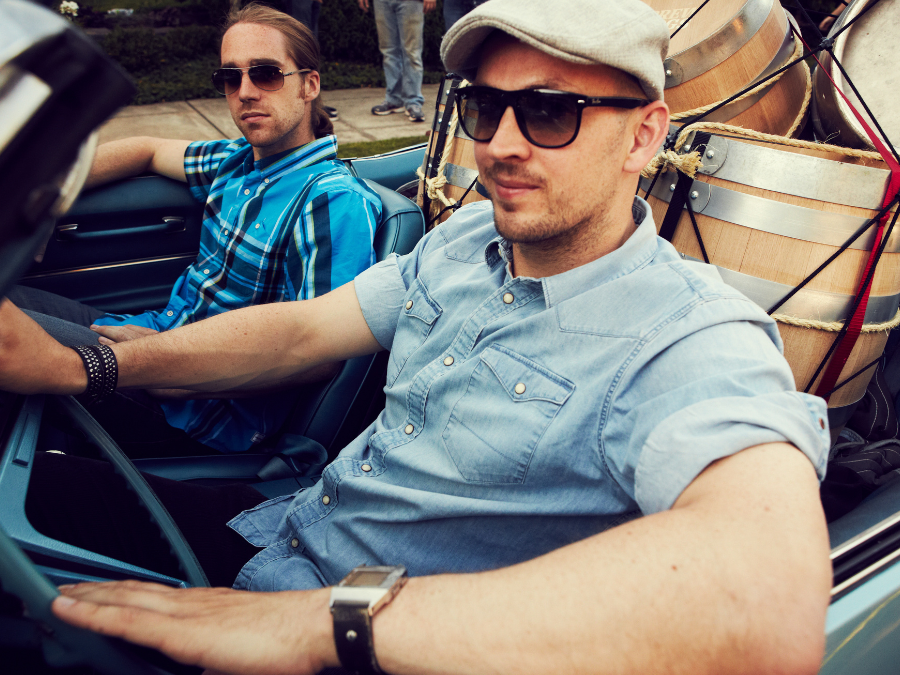 Scottish craft brewer and retailer BrewDog is to open another 25 bars in India, after extending an agreement with its franchise partner Ace Hospitality in the country.
Posting on LinkedIn, BrewDog co-founder James Watt confirmed the plans for further openings in the country. The Punk IPA brewer currently has two bars in Mumbai, including a 4500+ square foot taproom in the midtown area of the city.
"It was great to spend some time with Rohit, Karan & Pratekk building our very exciting plans for India," Watt wrote on LinkedIn. "We currently have two amazing BrewDog locations open in Mumbai with Gurugram & Hyderabad opening in July and with Amritsar & Chandigarh opening at the start of Q4."
Earlier this week, the brewer also announced a bar-franchise deal with Australian Venue Co (AVC) to open "multiple sites" in the country in the coming years. The deal will see cities including Melbourne, Sydney and Brisbane get BrewDog venues, with the first opening in the site of the former Pentridge Prison in Melbourne later this year.
"Since opening our taproom and brewery in Brisbane, we've been blown away by the support we've received from the local community," BrewDog co-founder Martin Dickie said. "We're delighted to be working with AVC, Australia's leading pub and bar operator, to open multiple BrewDog bars in Australia.
"These beacons of beer will be a true showcase of our brand, with a focus on high-quality beer, fantastic food experiences and exceptional service."
Earlier this month, BrewDog announced it had grown its top-line for the second consecutive year, despite the ongoing disruption caused by the Covid-19 pandemic. The brewer reported full-year sales before duty of GBP286m in 2021, up 21% on 2020.
Will beer's forays into functional stick?
The post BrewDog extends Indian franchise agreement with further 25 sites planned appeared first on Just Drinks.
Source link