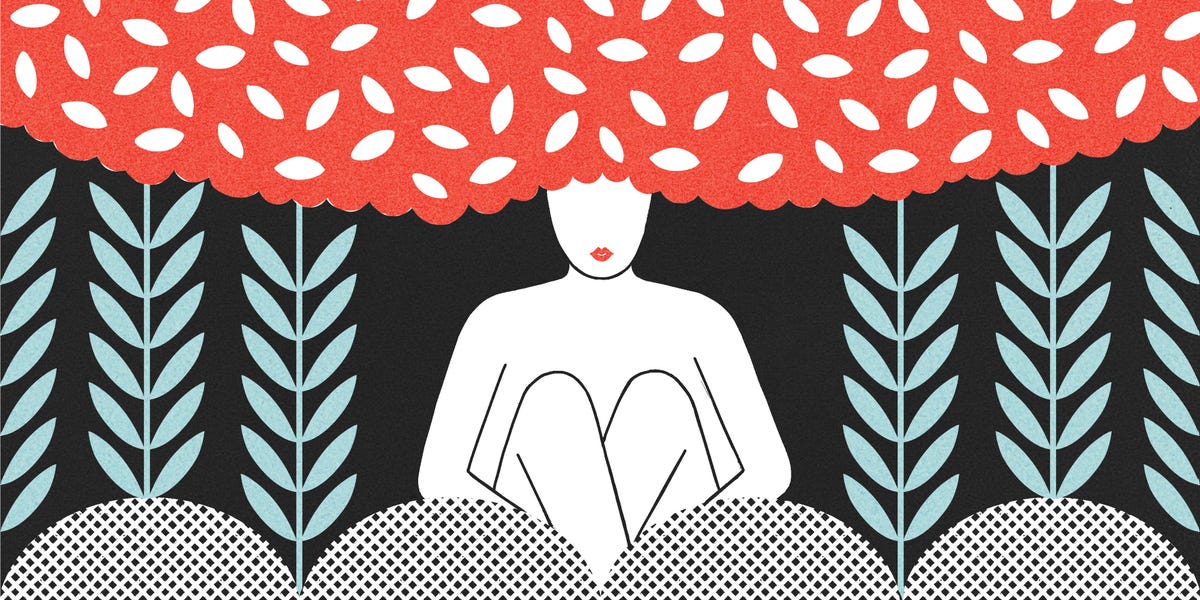 WEEK OF October 12 – 1 8, 2020
If a plan you thought was on lock suddenly becomes uncertain, don't freak out. These shenanigans can be chalked up to your ruler, buzzy Mercury, which turns retrograde for three weeks on Tuesday, October 13. This backspin begins in Scorpio and your third house of communication and cooperation, which could double Mercury's muddling impact until October 27. (Then, the winged messenger planet slips back into Libra and your sensible second house before correcting course on November 3.) Because this three-week cycle is notorious for crossed signals and the disappearing data, be doubly mindful of what you put in writing and how you store important files. Don't assume your "perfectly clear" instructions were interpreted correctly—no matter how many bullet-pointed lists and diagrams you circulate to Team Virgo. Confirm by asking people to repeat things back to you. Build in extra time for project deadlines and for transportation, and keep that spare in the trunk. But the retrograde isn't all chaos. This forced timeout can open up a window for working on any writing, broadcasting and media projects. Dive down a research rabbit hole! You may stumble on a clever solution to an intractable problem. Retrogrades can also bring back old connections, including flirty connections and frenemies looking to make nice. Kiss and make up, but ease back into any prolonged contact, especially if you're still a little raw from the last encounter.
Despite Mercury's pull for the past, Friday could bring an opportunity for a financial fresh start! The annual new moon in Libra lands in your security-minded second house this Friday, October 16, opening up a potent six-month cycle for money moves. But what you DO with your earnings is equally impactful, Virgo. This new moon locks into a three-way tug-of-war (a T-square) with Mars in Aries and your eighth house of investments and joint ventures, plus the trio of Jupiter-Saturn-Pluto in Capricorn and your glamorous fifth. Most Virgos have refined sensibilities. The only thing you appreciate more than luxury itself is luxury marked down 70%. And when you find the deal of the century, you can be the avid consumer. But have your collections swelled past the square footage of your home storage? This new moon could be your cue to not just pare down but also to see about making a little extra cash selling off some of that excess. (Can you say, Poshmark?) Speaking of earnings, teamwork might be the missing ingredient in making the dream work—a powerful reminder from the moon in collaborative Libra. But Mars retrograde in Aries sends a sharp reminder of the importance of building trust. As excited as you are about a potentially dynamic duo, test the waters with a small project before you, say, sign on for a six-month contract or spill any of your trade secrets. This could go better than expected! Work out the kinks BEFORE going bigtime and you'll stand a better chance for long-range success.
See All Signs
This content is created and maintained by a third party, and imported onto this page to help users provide their email addresses. You may be able to find more information about this and similar content at piano.io
We Thank To Our Readers For Your All Contributes. We Still Seek Your Support In Pandemic CoronaVirus.
Donate Bellow For Better Future
[charitable_donation_form campaign_id=57167]