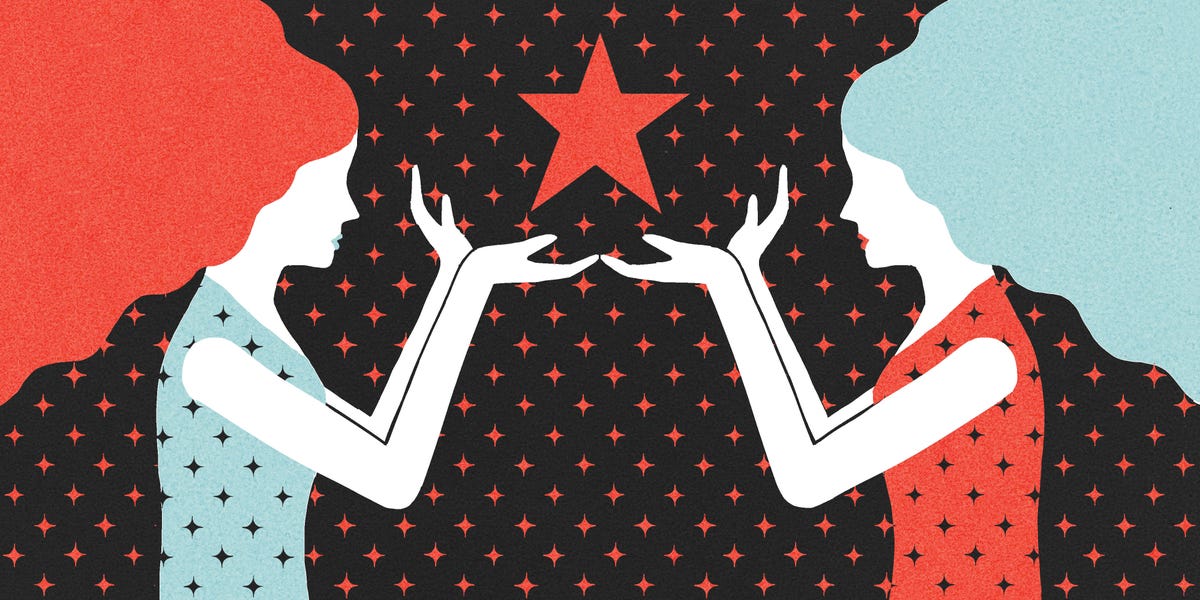 WEEK OF July 5 – 1 1, 2021
What's brewing below the surface, Gemini? Trying to ignore a problem won't make it go away; in fact, the issue could come to a head near Thursday, July 8. As provocateur Uranus in your unconscious twelfth house hits a harsh square to Venus in your communication center, denial ain't a river—it's an erupting volcano! Even if you'd rather let this roll of your back, you simply can't. Whatever you're holding in needs to come out. Trouble is, Gemini, the longer you repress it and let the emotions around it grow, the more of a pressure-cooker situation you're creating. And with Uranus pushing your buttons, it's hard to stay on an even keel.
So…you can wait for that one final straw that will cause you to blow, OR you can try to head this off at the pass. Pro tip: Don't ruminate on "coulda, shoulda's" or berate people for what didn't happen. Instead, set an intention to do something this week to move the needle in a constructive way. You can vent to a friend or pour it all out to your journal—or into an email you'll never send. But this situation calls for bigger guns, like an expert contractor, seasoned therapist or some other form of pro-level support from people who have successfully dealt with similar situations in the past.
On Friday, the year's only new moon in Cancer and your rooted second house brings a much-needed dose of stability. Halt frenetic activity and give yourself a chance to regain your bearings and survey the grounds. What's already in your space? And moreover, Gemini, is this helping you flourish or draining your resources? New moons herald fresh starts, so focus on one or two areas where you've been hoping to increase security.
You may shelve an expensive project or at least pause the mission and do some essential fundraising.
Promising work opportunities may arise, and if you're in the market for gainful employment, have resume and profiles ready to circulate. Company culture is a big deal for social Geminis, and without a healthy, friendly, empowering atmosphere, you won't last long. Take time to feel out the vibes. Even if funds are tight, you can still prioritize your peace of mind through this process.
And that's just round one! On Sunday, your ruler, analytical Mercury, steps into Cancer's domain, giving you until July 27 to increase your bottom line. Are you looking to bound up the company ladder? Find a new job in your field—or change careers altogether? Maybe you're okay with your day job but have an idea for a sideline business to launch in your "free" time?
Whatever the case, you likely have journals, sketchbooks and audio memos full of visionary ideas to pull from—and if not, a seriously overflowing brain. Since May 3, you've been hosting Mercury for an extended cycle, which included a choppy retrograde from May 29 to June 22. Getting anything off the ground may have been a comedy of errors until recently, but starting this Sunday, it all clicks into place.
Crunch the numbers, map out timelines, make lists of the resources you'll need, and comb through the list of possible projects. Which would be the most viable, affordable—and enjoyable—to throw yourself into? With Mercury in the frame, hard data is more valuable than fantasy between now and July 27, so table anything that's fuzzy or uncertain until it's rock solid. Keep thoughts flowing freely by getting plenty of restful sleep. And of course, stay hydrated by taking a bottle of water wherever you roam.
This content is created and maintained by a third party, and imported onto this page to help users provide their email addresses. You may be able to find more information about this and similar content at piano.io
Source link